Job Market Toughest on Married Moms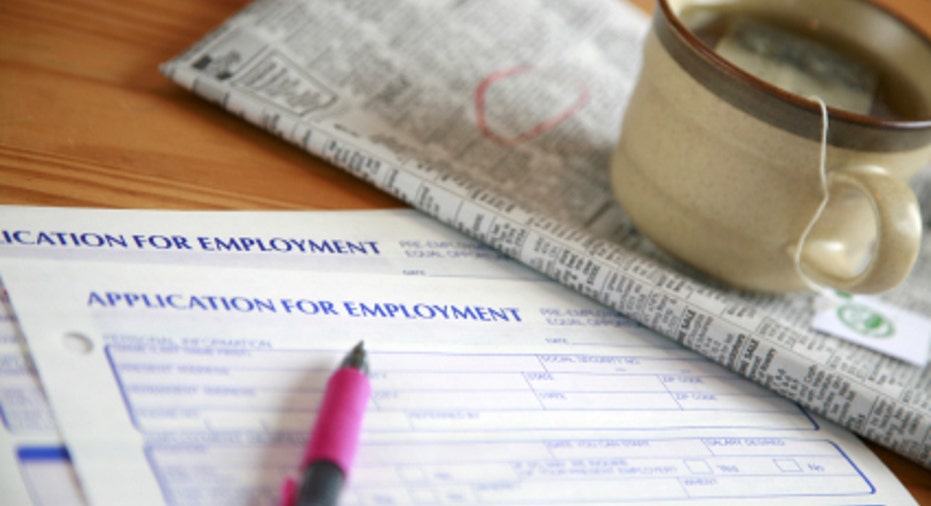 The recent economic situation has hit many workers hard, but none may be more affected than married moms. New research has found that married moms were both less likely to find a job after being laid off and more likely to earn less once they found a job.
On average, the research found that married moms earned $175 less a week, or $9,100 less a year, once they found a new job. Additionally, married moms also spent longer than the average of 17 weeks to find a new job after losing their previous job.
"These findings hold true across different backgrounds, such as occupation, earnings, and work history," said study co-author Brian Serafini, a University of Washington sociology graduate student. "This implies that laid-off moms aren't just taking part-time jobs or seeing being laid off as a way to opt out of the workforce and embrace motherhood instead. Even when we account for education level and previous work and earnings experience, we find that moms take longer to find new jobs and they earn less after being laid off."
Serafini and study co-author Michelle Maroto, an assistant professor of sociology at the University of Alberta, believe these findings showcase what they described as a "daddy bonus" and "motherhood penalty" in the workplace.  The researchers believe that married men with children are seen within traditional gender roles as being the breadwinner of the family, which in turn helps them to get a job faster than female counterparts.
[10 Job Search Websites You Don't Know About]
"Our study provides evidence of labor market discrimination against women whose family decisions may signal to employers a lack of commitment to the workplace," said Maroto, a former University of Washington sociology graduate student.
Backing that up, the research also found that married men also fared better than unmarried men in their search for a new job.
"This is consistent with the male breadwinner stereotype in that employers favor male heads of households when they are supporting children," Serafini said.
Women, however, were not always at a disadvantage when it came to finding re-employment.  Single, childless women had a better outlook looking for a new job than single, childless men, the research found.
"These results help explain some of the apparent losses for certain men during the recent recession, by revealing that the 'he-cession' story seems to apply more to single, childless men when compared to single, childless women," Maroto said.
This research was based on findings from the United States Census Bureau's Current Population Survey.  The research pulled data from the Displaced Workers Supplement which was distributed in 2004, 2006, 2008 and 2010 and will be presented at the 107th Meeting of the American Sociological Association.
Follow David Mielach on Twitter @D_M89 or BusinessNewsDaily @bndarticles. We're also on Facebook & Google+. 
Copyright 2012 BusinessNewsDaily, a TechMediaNetwork company. All rights reserved. This material may not be published, broadcast, rewritten or redistributed.