Job Fears Push Down Financial Security Index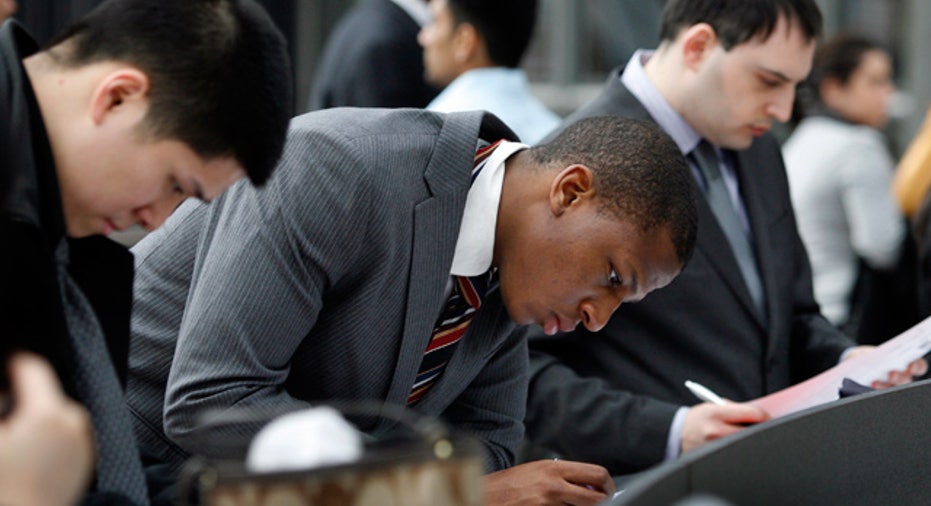 As the holiday season approaches, do Americans feel more or less secure about money matters? Bankrate's monthly Financial Security Index, a barometer of consumers' feelings, points to negative sentiment at a time when good cheer is supposed to prevail.
And that gloomy mood threatens to spoil the upcoming holidays. A whopping 42% of Americans intend to spend less this holiday season compared to what they spent last year. That includes 49% of parents. (Sorry, kids; Santa Claus hit hard times, too!)
Just 10% of Americans plan to spend more than they did last year. In her story, "Will the economy ruin the holidays," Sheyna Steiner talks to the experts about what it will take to get consumers to drop the Grinch mentality and how the economy might be impacted.
The economy, after all, is the culprit behind Americans' general sense of malaise. Feelings of job security hit a new low, with just 13% of Americans saying they feel more secure in their jobs now than they did one year ago. Among those who are employed full-time, 87% say they feel about the same or less secure about their jobs than they did 12 months ago.
Low levels of job security dragged down the Financial Security Index for the second month in a row, to 92.5. This is the second-lowest reading of the year, just slightly above August's level of 92.3. Any reading below 100 indicates decreasing levels of financial security compared to 12 months earlier.
But it's not all bad news. Aided by October's stock market rally, the percentage of Americans reporting higher net worth rebounded, though not by much. Two in 10 Americans (21%) report higher net worth than one year ago, up from 19% last month, while 27% say their net worth is now lower, slightly less than the 30% reporting lower net worth in October's poll.
Feelings on both savings and debt were largely unchanged from October, with only 11% of Americans more comfortable with their savings and 20% more comfortable with their debt relative to one year ago.
As for their overall financial situation, 8 in 10 Americans say it's either worse or about the same as last year. Just 20% say it's improved.
However, among low earners -- those earning $30,000 or less -- 19% say they feel better off than last year. That's better than what they reported in October, when 11% said they were better off.
Score one for the Occupy movement!