J&J Unloads Diagnostics Unit to Carlyle for $4.15B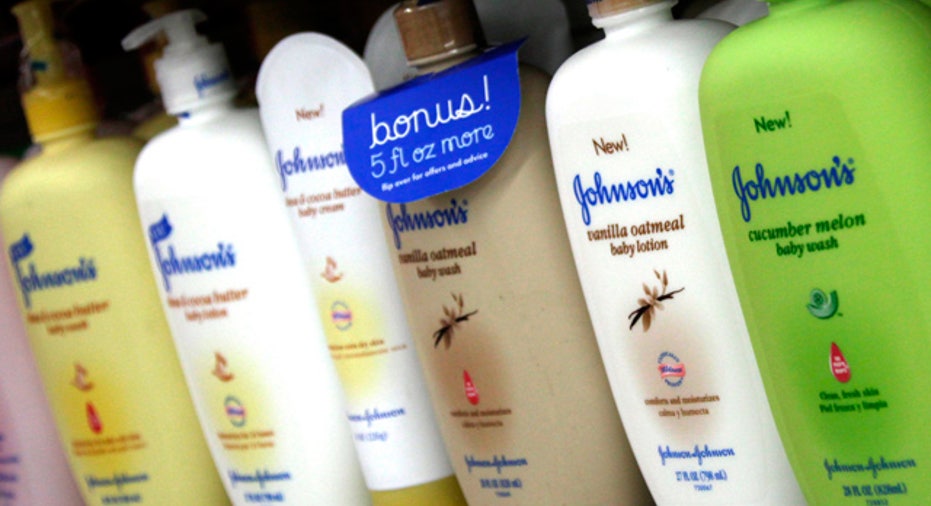 Johnson & Johnson (NYSE:JNJ) revealed receiving a $4.15 billion binding offer on Thursday from private-equity firm Carlyle Group (NYSE:CG) for the company's ortho-clinical diagnostics business.
The transaction comes months after J&J announced plans to sell the business, which makes blood-screening equipment, lab blood tests and other tests that screen for HIV and other viruses.
"Ortho-Clinical Diagnostics plays an important role in healthcare, and we're confident that it's well positioned to serve the interests of its patients, customers, and employees," J&J CEO Alex Gorsky said in a statement.
OCD is based in Raritan, N.J. and has manufacturing operations in Rochester, N.Y., Pompano, Fla. and Pencoed, Wales.
Unless it is extended, J&J said the acceptance period for the deal will end on March 31, giving the company time to consult with work councils and trade unions. If the company accepts the bid, the deal would be expected to close toward the middle of the year, pending regulatory clearance.
"We have been focused on the diagnostics industry for many years given its attractive growth prospects, driven by the crucial role it plays in health care decision-making and influencing patient outcomes," Stephen Wise, managing director at the Carlyle Group, said in a separate statement. "We believe that OCD, with its world class employee base and talented management team, is poised for the next level of success."
Financing for the transaction is being provided by Barclays (NYSE:BCS), Goldman Sachs (NYSE:GS), Credit Suisse (NYSE:CS), UBS (NYSE:UBS) and Nomura. Barclays and Goldman also acted as financial advisors for the deal.
Equity for the buyout is being provided by Carlyle Partners VI, a $13 billion buyout fund that completed fundraising in November. Carlyle said it has invested $6.3 billion of equity in health-care transactions around the world, including in Pharmaceutical Product Development and HCR ManorCare.
Carlyle beat out a number of bidders, including rival private-equity firm Blackstone Group (NYSE:BX) and conglomerate Danaher (NYSE:DHR).
Reports late last year suggested an agreement between J&J and Carlyle was near.
J&J said it expects to provide additional details about the transaction during its earnings call on January 21.
Shares of New Brunswick, N.J.-based J&J dipped 0.16% to $94.64 Thursday morning, while Carlyle ticked up 0.16% to $37.05.