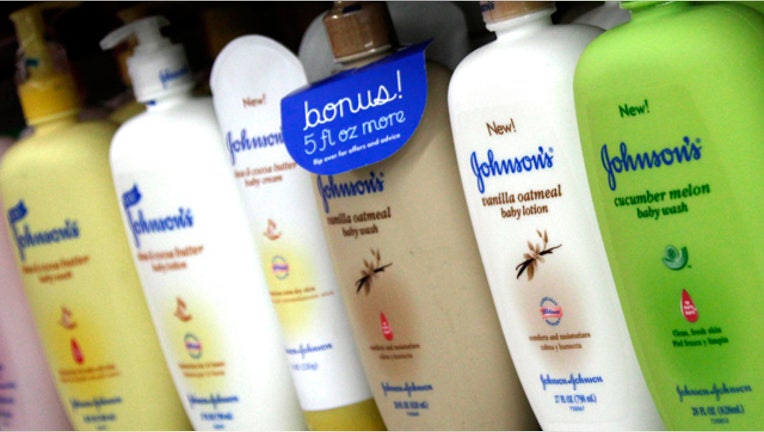 Johnson & Johnson (NYSE:JNJ) said Monday it plans to take a first-quarter charge of about $100 million tied to Venezuela's currency devaluation.
Shares of the blue-chip company ticked slightly higher in premarket action despite the disclosure.
J&J said a preliminary assessment indicates a first-quarter charge of about 4 cents per share, or roughly $100 million, due to the devaluation of the bolivar.
The currency devaluation, Venezuela's fifth in 10 years but first since 2010, is forcing the company to recalculate its local balance sheet at the new conversion rate.
However, J&J said it doesn't expect the change to impact the company's prior guidance for full-year EPS of $5.35 to $5.45.
A number of other companies have announced similar charges due to Venezeula's currency devaluation, including a $275 million hit disclosed by consumer-products heavyweight Procter & Gamble (NYSE:PG).