J&J CEO Weldon Retirement Pay Seen at $143.5M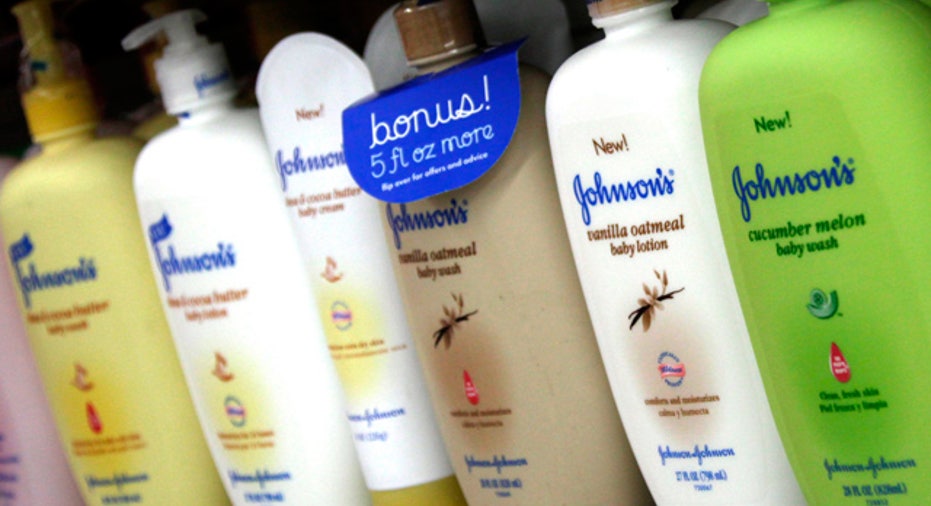 Johnson & Johnson's (NYSE:JNJ) outgoing CEO William Weldon could receive more than $140 million when he leaves the company, according to a regulatory filing on Wednesday.
Weldon, who has been chief executive officer for about 10 years, said he would step down April 26, after a series of recalls called into question the quality of some of the healthcare conglomerate's products such as infant Tylenol.
He will remain chairman of the board and has no plans to leave the company, said spokesman Al Wasilewski.
Weldon had accumulated $95.1 million in various employee compensation programs and $48.4 million in pension benefits, according to a proxy filing released ahead of the company's annual shareholders meeting in New Jersey on April 26.
Weldon will not receive the money in a lump sum. Instead, he will receive it in installments that only start at the time he leaves the company.
"This is compensation owed to him that has accumulated over a 40-year career, 10 of which he was the CEO of the company," said Wasilewski.
He said Weldon has already earned part of the money in a program that allows executives to defer some of their salary and bonuses. The company did not break out that amount but it is less than $21.4 million, according to the filing.
"These are not new dollars and some are dollars he has elected to defer," he said.
Before he became CEO, Weldon, 63, spent three decades working his way through the company from his first job as a sales representative at J&J's McNeil consumer division.
Alex Gorsky, 51, vice chairman of the Medical Device and Diagnostics Group, will take over as CEO in April and become J&J's ninth top executive.
Johnson & Johnson shares closed 25 cents lower at $65.08 on Wednesday.
(Additional reporting by Lewis Krauskopf; Editing by Michael Watson)