J&J 1Q Tops Estimates Despite Recalls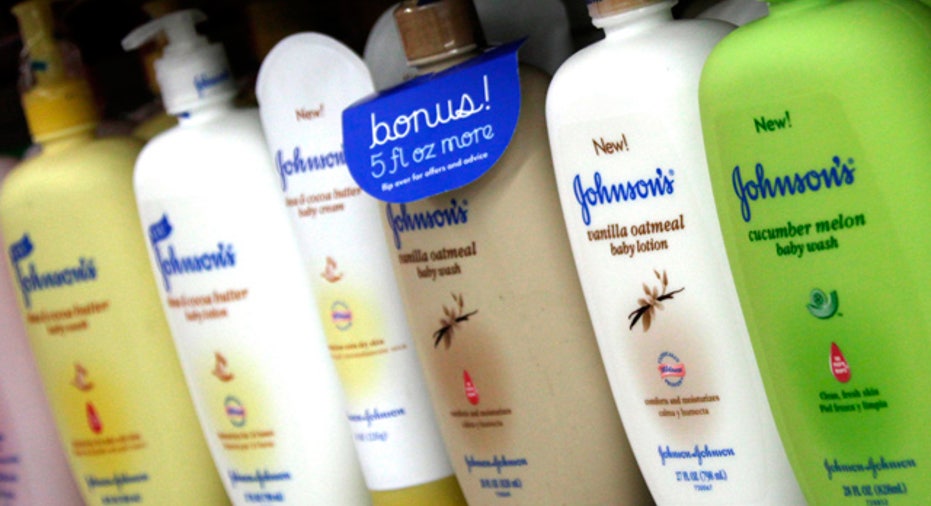 Overcoming charges related to recalls, Johnson & Johnson (NYSE:JNJ) on Tuesday reported a better-than-expected 23% decline in first-quarter profits and upgraded its full-year guidance.
The New Brunswick, NJ-based health-care giant said it earned $3.48 billion, or $1.25 a share, last quarter, compared with a profit of $4.53 billion, or $1.62 a share, a year earlier. Excluding one-time items, it earned $1.35 a share, easily topping the Street's view of $1.26 a share.
Sales increased 3.5% to $16.17 billion, beating consensus calls from analysts for $15.84 billion. Domestic sales slipped 0.6%, compared with a 7.3% jump in international sales.
"Our pharmaceuticals business demonstrated strong growth this quarter led by the performance of recently launched products," CEO William Weldon said in a statement. "We delivered solid earnings while making the investments necessary to advance the robust pipelines across our businesses."
J&J said its global consumer sales slid 2.2% to $3.7 billion. Domestic consumer sales dropped 13.8%, while international sales grew 5.9%.
Pharmaceutical sales jumped 7.5% to $6.1 billion, highlighted by a 9.7% increase in international drug sales amid strong demand for new products like Stelara and Simponi. Domestic drugsales rose 5.8%. Medical device and diagnostics sales received a 3.3% bump to $6.4 billion.
At the same time, Johnson & Johnson upped its non-GAAP EPS view for 2011, now projecting $4.90 to $5.00. Even the low end of that new range would surpass estimates on Wall Street for $4.84.
"The innovations we are bringing to the market, the changes we are implementing in manufacturing and quality, and the dedication of the people of Johnson & Johnson, give us great confidence in the future growth prospects of our business," Weldon said.
Encouraged by the new guidance and earnings beat, shareholders bid J&J's stock 2.38% to $61.90 ahead of Tuesday's open. The stock had been down just over 2% on the year as of Monday.