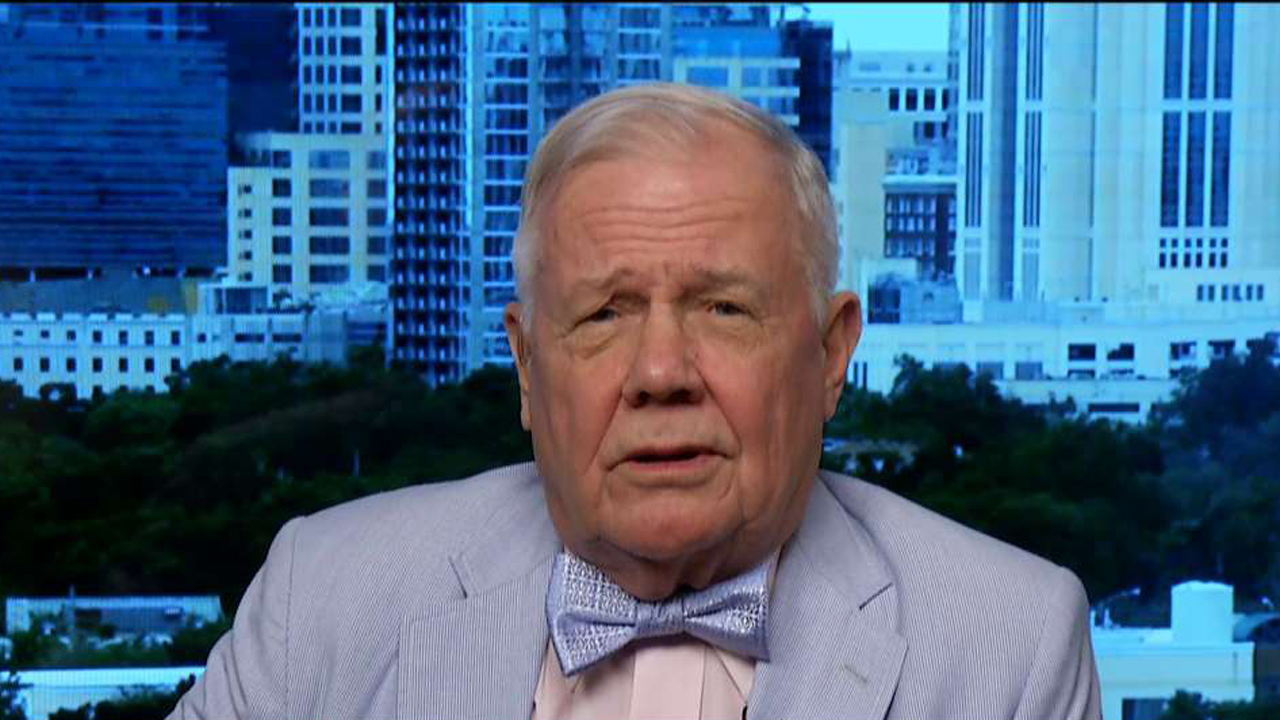 During an interview on FOX Business Network's Countdown to the Closing Bell, legendary investor Jim Rogers told Liz Claman investors should be prepared for what's to come in the financial markets.
"We're going to have problems worldwide in financial markets in the next couple of years," Rogers said. "You should be worried, you should be prepared."
Rogers doesn't have a positive outlook on U.S. growth.
"It's going to get worse," he said. "That [latest GDP] number I'm sure is a false number... Only the government says there's prosperity in the land. The rest of us know there's not. That's why Donald Trump is doing so well, et cetera, et cetera."
Despite calling a dollar bubble, Rogers is long on the greenback.
"I'm long the U.S. dollar, I'm short U.S. stocks. I'm short junk bonds and I'm long China. The Chinese market is down 60% from its all-time high. The U.S. market is near its all-time high."