Jewelry Wholesaler: Honesty Is the Best Policy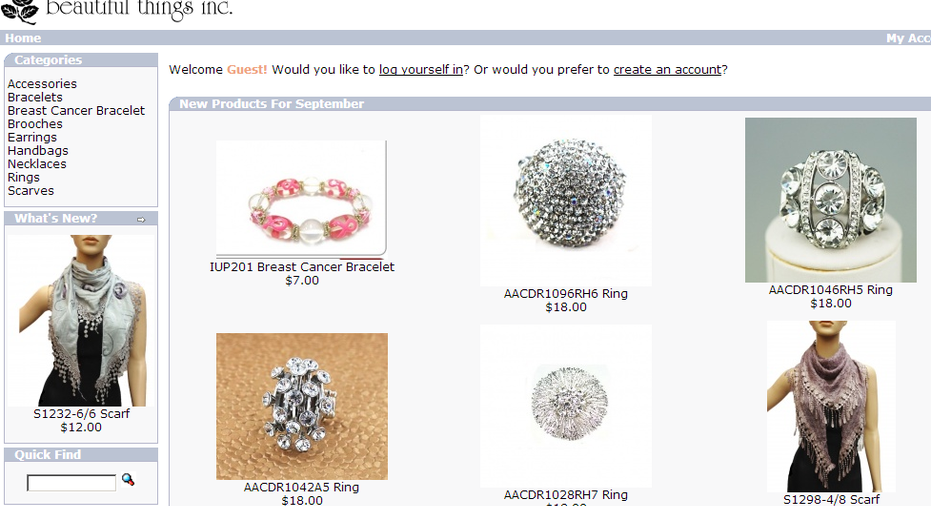 Small Business Spotlight: Beautiful Things
Who: Toni Misetic
What: A wholesale jewelry company
When: 2002
Where: Chicago
How: Owner Toni Misetic started a jewelry business 11 years ago, purchasing items from a wholesaler and retailing them. When the wholesaler decided to retire, Misetic bought the company, entering the wholesale business herself.
"I do trade shows, I wholesale, and I sell to the public and individual boutiques," says Misetic.
Biggest challenge: Misetic says the biggest challenge is trying to be a step ahead of the times, and to bring something new and unique to market.
One moment in time: "When you make customers happy, it makes me feel like I've accomplished what I'm supposed to do," says Misetic.
Best business advice: "You've got to love what you do and be passionate about it," says Misetic. "I don't try to push product – I tell them not to buy sometimes. I'm honest."