JetBlue Profits Rises 11%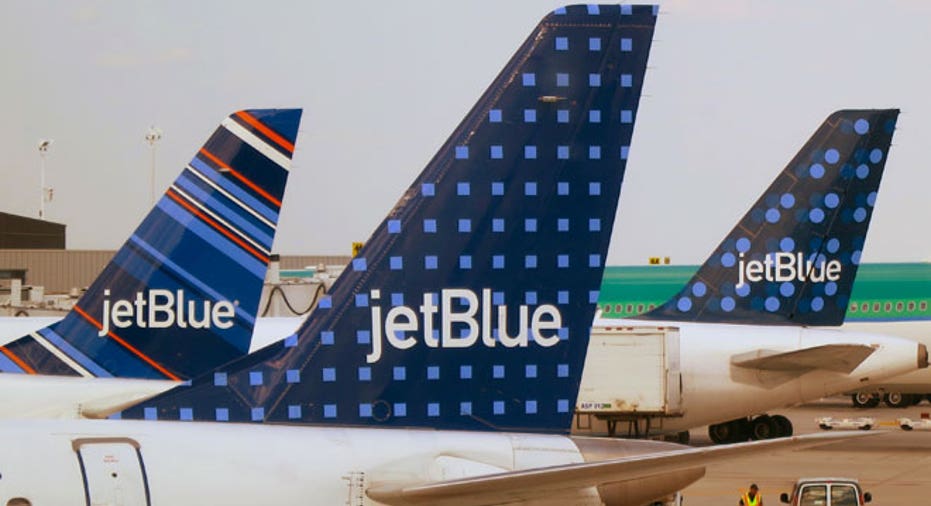 JetBlue Airways Corp (NASDAQ:JBLU) reported an 11 percent rise in quarterly profit, as it flew fuller planes.
The company's net profit rose to $79 million, or 24 cents per share, in the third quarter ended Sept. 30, from $71 million, or 21 cents per share, a year earlier.
Total operating revenue rose 6 percent to $1.53 billion.
JetBlue's load factor, a key indicator of capacity, rose to 86.2 percent from 85 percent, the company said.
(Reporting by Rohit T. K. in Bangalore; Editing by Simon Jennings)