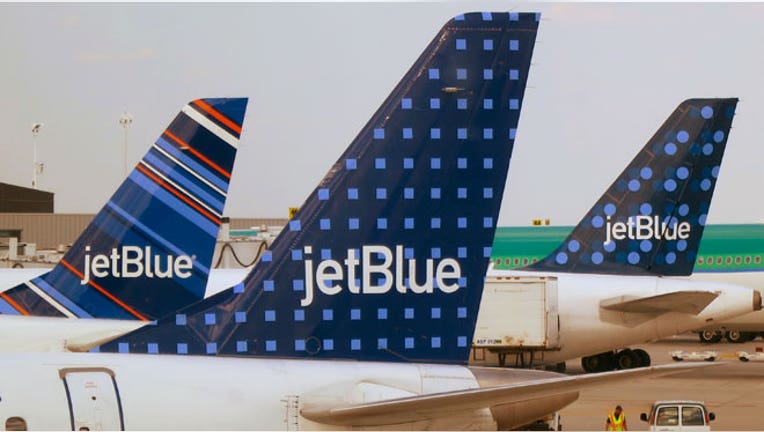 JetBlue Airways Corp on Thursday reported lower quarterly profit that fell short of estimates as higher salaries boosted operating expenses.
Net income came to $4 million, or 1 cent a share, for the first quarter, compared with $14 million, or 5 cents a share, a year earlier.
Analysts expected profit of 7 cents a share, on average, according to Thomson Reuters I/B/E/S.
Quarterly revenue rose 3.8 percent to $1.35 billion. JetBlue said it canceled 4,100 flights because of severe winter weather, which reduced revenue by about $50 million and profit by about $35 million.
Operating expenses rose 5.5 percent. While fuel costs fell, expenses tied to salaries rose nearly 18 percent. JetBlue had cautioned earlier this year that wage increases for pilots would boost its costs this year.
Holding down costs has posed challenges for JetBlue, which has 80 percent of its operations in the U.S. Northeast. Its pilots this week voted to join a union, a move that could eventually add to costs.