JetBlue offers tickets for as low as $39 during flash sale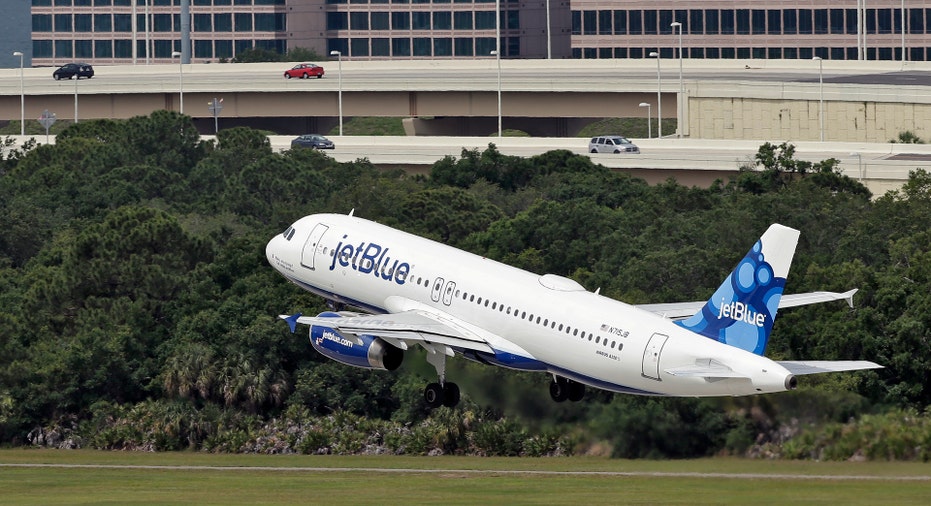 As the summer season winds down and temperatures begin to cool, travelers can still take advantage of a hot deal from JetBlue.
The airline is holding a flash sale, offering tickets for as low as $39, for travel between Sept. 6 and Nov. 8 of this year. The sale includes major U.S. cities such as New York, Washington, D.C., and Boston, as well as international destinations in warm-weather locations in the Caribbean. Tickets must be purchased by midnight tonight.
Customers can score a one-way ticket at the lowest price—$39—on flights between Long Beach, Calif. and Reno/Tahoe, Nev. For those looking to travel between islands in the Caribbean, tickets can be purchased for as low as $49 between St. Croix (U.S. Virgin Islands) and San Juan, Puerto Rico.
Travelers can find flights from New York's John F. Kennedy International Airport (JFK) to Boston and JFK to the nation's capital for as little as $64 and $69, respectively.
Additionally, JetBlue is offering tickets for as low was $94 from Orlando and Ft. Lauderdale to multiple destinations in Cuba, including Havana.
Blackout dates for travel are between Sept. 20-24 and Oct. 9-12 and restrictions do apply, according to the New York-based airline.