Jermaine Jackson: 'More people involved' in Michael's death
Michael Jackson's older brother Jermaine Jackson says he believes "more people," other than convicted doctor Conrad Murray, are to blame for his brother's death ahead of the 8th anniversary of the pop icon's passing Sunday.
"I'll just say my observation to the whole thing that happened, during the time it happened, was that he [Conrad Murray] was just a finger to a bigger hand, there were more people involved in taking my brother's life but his spirit will live on. He's with us all the time," Jackson told FOX Business.
Conrad Murray, who was Michael Jackson's personal physician at the time of his death in 2009, was convicted of involuntary manslaughter in 2011 for administering a lethal dose of propofol — an anesthetic used in hospital settings. Murray was sentenced to four years in jail but only served two and was released in 2013.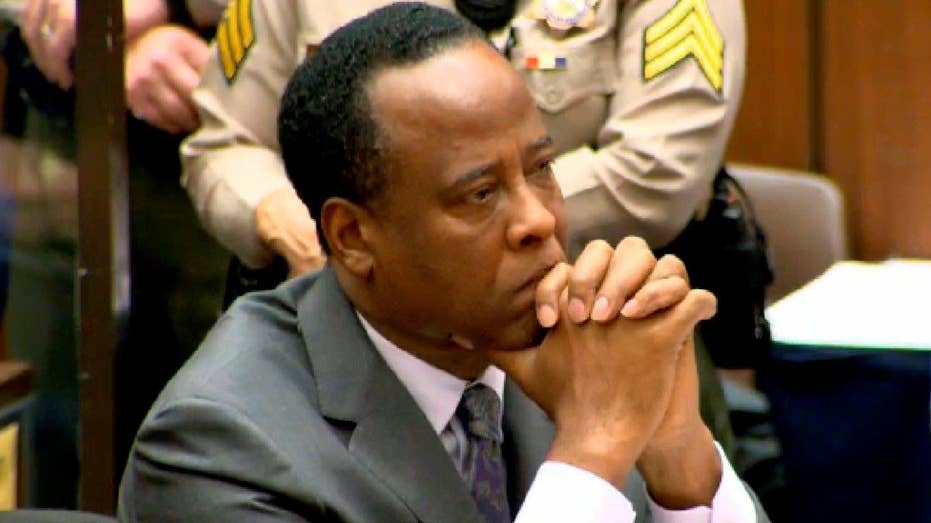 Earlier this month, Trinidad and Tobago Newsday reported that the Medical Board of Trinidad and Tobago (MBTT) was investigating claims that Murray was attending to patients at a local private medical facility without a license. However, a week later, the Trinidad Express reported that Murray is fully registered with the MBTT and has been seeing patients locally as a cardiovascular consultant. While Murray is banned from practicing in the U.S. since his conviction, he is legally able to practice medicine internationally.
Jackson says his family has learned to deal with all the sensationalized headlines surrounding Michael's death, including family rifts over the pop icon's estate, which is estimated to be worth over $600 million, according to Forbes.
"I really don't know much about him. I don't care. I don't care where he goes," Jackson said about Conrad Murray.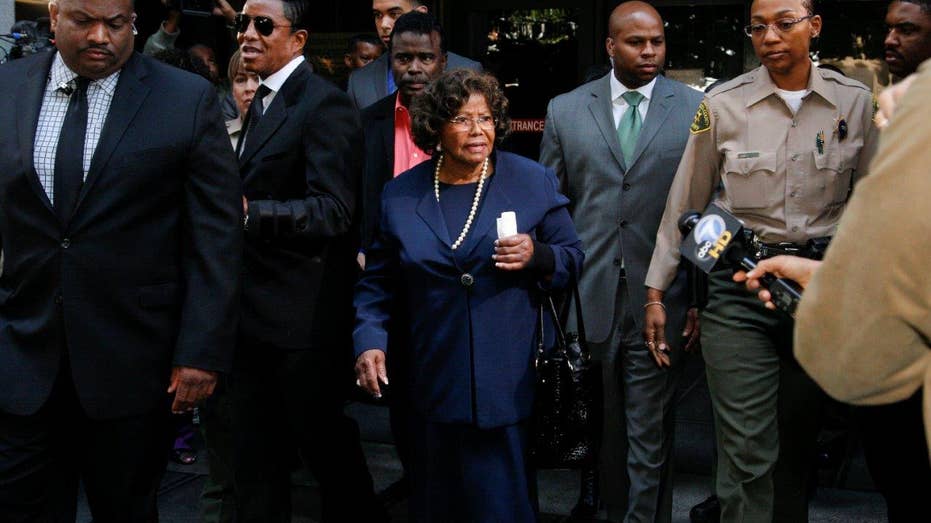 "We know who we are, and the rest is propaganda and it's sensationalism," he added. "People can say what they want to say about us but at the end of the day, we were family, we had each other before success so we're going to continue being a family."
Instead Jackson says the family is focused on healing and new beginnings, which is why he and his brothers Tito, Jackie and Marlon decided to go on tour to celebrate 50 years since the start of the Jackson 5.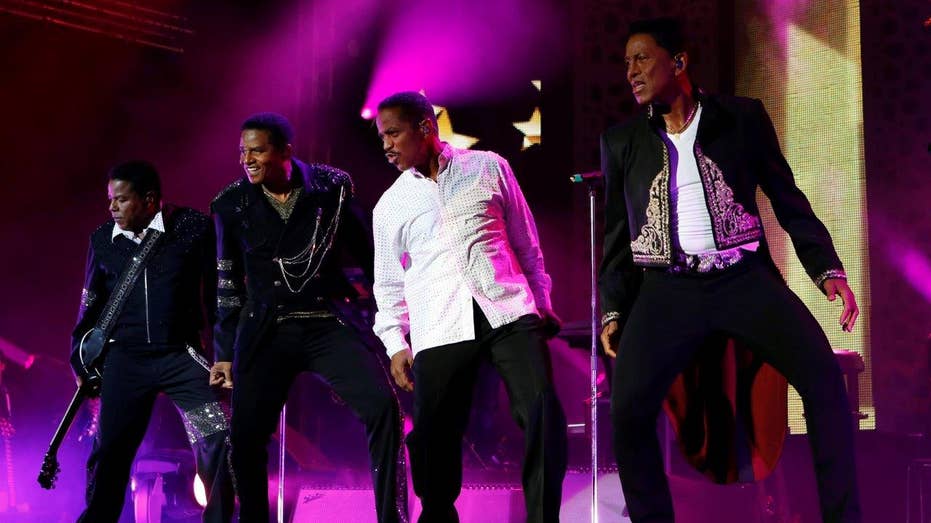 And though Michael is not physically present to perform with his brothers, Jermaine adds: "He's with us all the time, he's even with us on the stage and we miss him every day."