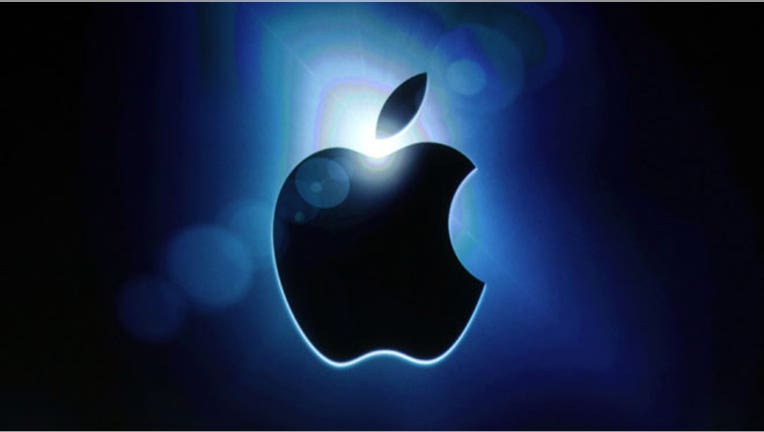 Jefferies (NYSE:JEF) cut its price target on Apple (NASDAQ:AAPL) to $800 from $900 on Monday,  citing the likelihood that the Silicon Valley tech giant's growth slows in fiscal 2014.
The analysts, however, maintained their "buy" rating on the Cupertino, Calif.-based iPhone maker and kept their fourth- and first-quarter EPS and revenue estimates unchanged.
The brokerage blamed its outlook on Apple's early 2014 iPhone build plans, which it says indicate a deceleration of growth in an already well-saturated smartphone market.
Apple trimmed its current-quarter iPhone build plans to 60 million from an earlier 60 million to 65 million range and first-quarter iPad plans to 25 million from 30 million.
Jefferies believes Apple's product leadership will enable it to benefit from multi-year technology trends in smartphones, 4G and tablets, but warned of supply constraints, production problems and pricing pressure from Google's (NASDSAQ:GOOG) Android.
The analysts maintained their revenue and EPS guidance on Apple over the next two quarters, which are well above the consensus.
Apple's shares, which are up 32% from January, slipped slightly to $521.58 early on Monday.
At the same time, Jefferies said several new product updates next year could boost Apple's unit market share but aren't expected to contribute much to sales and earnings growth.
For example, the iPhone 5S, which is slated to launch in June or July with a new super HD camera/screen, improved battery and storage capacity, may come at a lower price point, which would help Apple gain unit share, but could fail to materially impact EPS and sales.