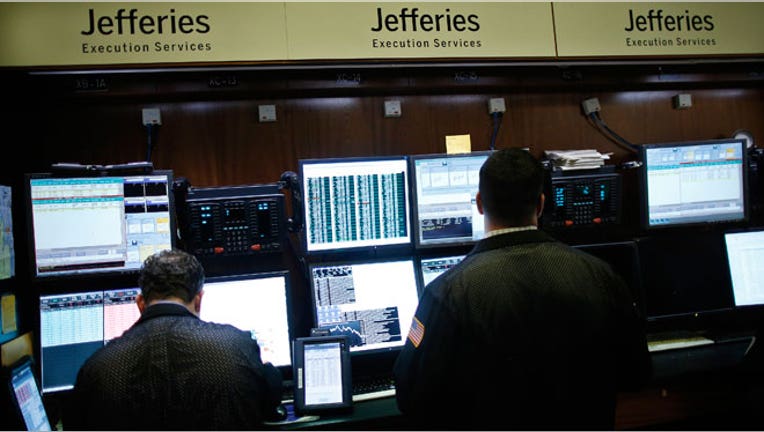 Investment bank Jefferies Group LLC, owned by Leucadia National Corp, reported a 55 percent rise in quarterly profit on improved investment banking revenue.
Jefferies' investment banking revenue grew 19.5 percent to $331.5 million in the second quarter ended May 31.
Bigger banks such as Citigroup Inc and JPMorgan Chase & Co expect a 20 percent fall in market revenue due to geopolitical events, global economic uncertainty and low price volatility.
"During the second quarter, clients have been cautious and generally less active in trading due to the unsettled markets," Chief Executive Richard Handler said in a statement on Tuesday.
Jefferies Revenue, net of interest expense, increased about 10 percent to $723 million.
Revenue from fixed income sources dropped 5 percent to $217.7 million.
Net earnings attributable to the company's shareholders rose to $61.3 million from $39.5 million a year earlier.
Jefferies, which kicks off the reporting season for investment banks, is often viewed as an indicator of the performance of Wall Street banks such as Goldman Sachs Group Inc and Morgan Stanley. (Reporting by Amrutha Gayathri in Bangalore; Editing by Joyjeet Das)