Jefferies Cuts Apple Price Target to $420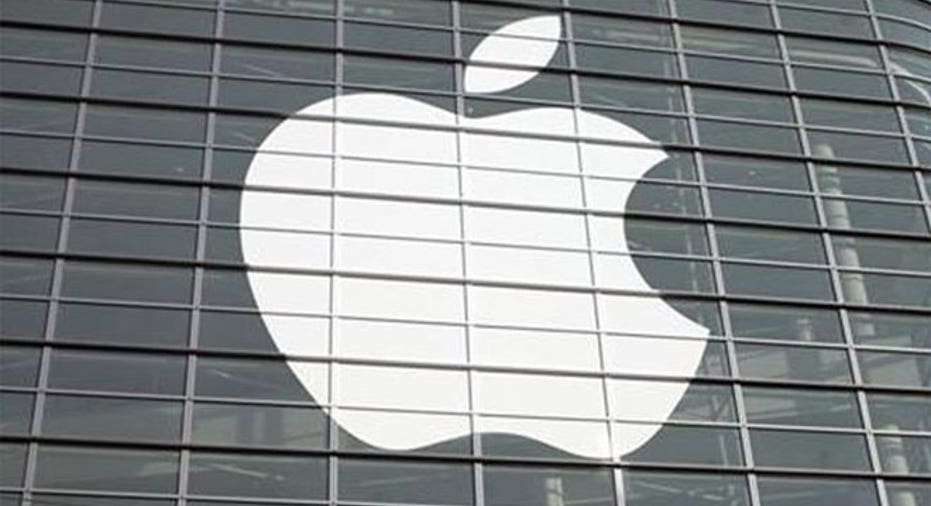 After a string of Apple (NASDAQ:AAPL) downgrades in recent days, Jefferies (NYSE:JEF) dropped its price target $80 to $420 amid a delay in the launch of the next iPhone.
Shares of Apple were down $1.03 to $436.84 in early morning trading.
In a research note, Jefferies said there is a 25% chance the consumer tech giant will miss its already downbeat revenue forecast for the current quarter, explaining that suppliers are "having problems with the new casing colors" for the new iPhone 5S.
Jefferies added that while Apple was hoping to pull the product update forward, it will likely be delayed until at least July. A low-cost iPhone will see a delay as well, the bank said.
The investment bank also was eyeing an iTV release later this year, but now believes it will launch in 2014.
Jefferies believes Apple is trying to move up the launch of its iPhone 6 "to stop the hemorrhaging to phablets," and cautioned that "historically when handset makers fall out of favor (e.g., the RAZR, BBRY, HTC) they fall faster/further than expected," it said in the note to clients.