Jefferies Axes Euro-Zone Sovereign Debt Holdings by 50%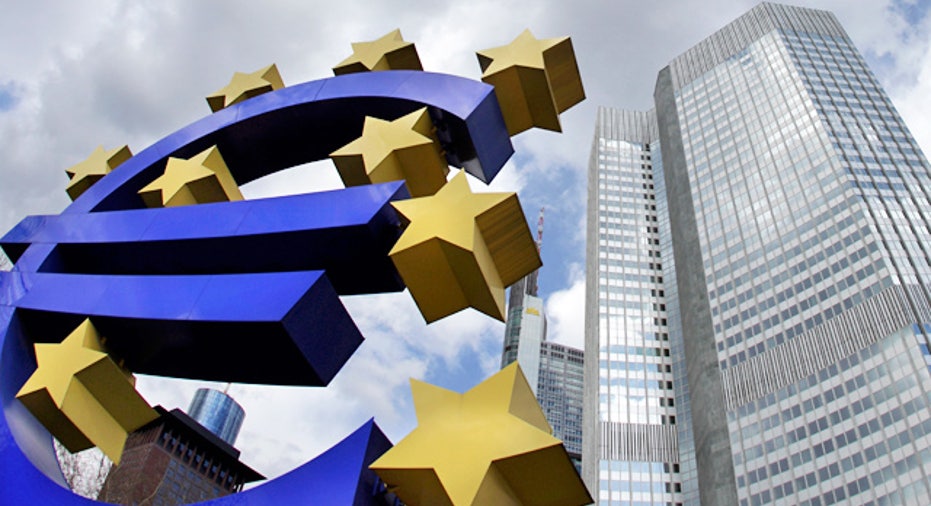 Feeling the heat from the jittery markets, midsize investment bank Jefferies (NYSE:JEF) said Monday it slashed its holdings of risky sovereign debt from euro zone nations by 50%.
However, New York-based Jefferies didn't promise not to dip back into the European bond market, saying the sale was aimed at demonstrating the "liquid nature" of its holdings.
Jefferies was the subject of wild trading swings last week amid concern about its exposure to Europe's scary sovereign debt crisis. In the wake of the collapse of futures brokerage MF Global last week, Jefferies has been aggressive in battling what it sees as misrepresentations about its ties to Europe.
Jefferies said it reduced its gross holdings of sovereign debt of Portugal, Italy, Ireland, Greece and Spain by 49.5% during trading in Europe early Monday. That amounts to a $1.1 billion decline in long holdings, and a $1.1 billion cut in short holdings.
The company said the moves "resulted in no meaningful profit or loss." Given these sales, Jefferies said its current net exposure to these sovereign securities is currently $59 million, or 1.7% of shareholder equity, with "negligible market or credit risk."
MF Global filed for bankruptcy on Oct. 31 due to fears about its $6 billion in net exposure to euro-zone sovereign debt.
"We undertook this reduction in our holdings solely to demonstrate the liquid nature of this market-making trading book," Jefferies CEO Richard Handler and Brian Friedman, chairman of the executive committee, said in a joint statement. "We will now resume our normal market-making activities and serve our clients around the world."
Shareholders expressed relief over the moves, bidding shares of Jefferies 3.56% higher to $12.50 Monday morning. The company's stock has plunged by more than half so far this year.