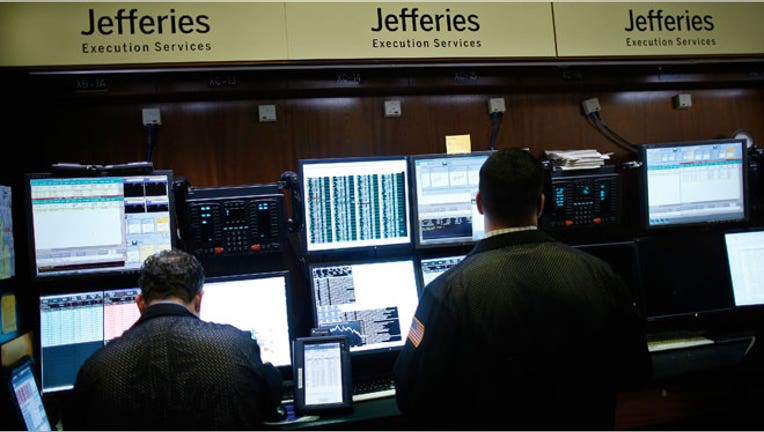 Midsize investment bank Jefferies (NYSE:JEF) pulled forward its quarterly dividend payment on Friday to the end of the year, joining a slew of U.S. companies hoping to save shareholders from a hefty tax bill in 2013.
New York-based Jefferies said its board of directors approved of moving its first-quarter dividend payment of 7.5 cents per share to December 31 to shareholders of record on December 21.
The accelerated payout means Jefferies shareholders will avoid higher tax rates on dividends that are set to take effect early next year if Washington fails to reach a compromise on the fiscal cliff.
Tax rates on dividends are scheduled to soar to 39.6% for the highest earners from their current level of just 15%.
Jefferies didn't specifically mention the fiscal cliff, but scores of American companies have accelerated their dividend payouts or unveiled special dividends, including Wal-Mart (NYSE:WMT), Costco (NASDAQ:COST) and Standard & Poor's parent McGraw-Hill (NYSE:MHP).
Shares of Jefferies were inactive in premarket trading, but the stock has rallied almost 30% so far this year and about 45% over the past 12 months.