JCPenney: Out with 670 warehouse jobs, in with 6,500 hairdressers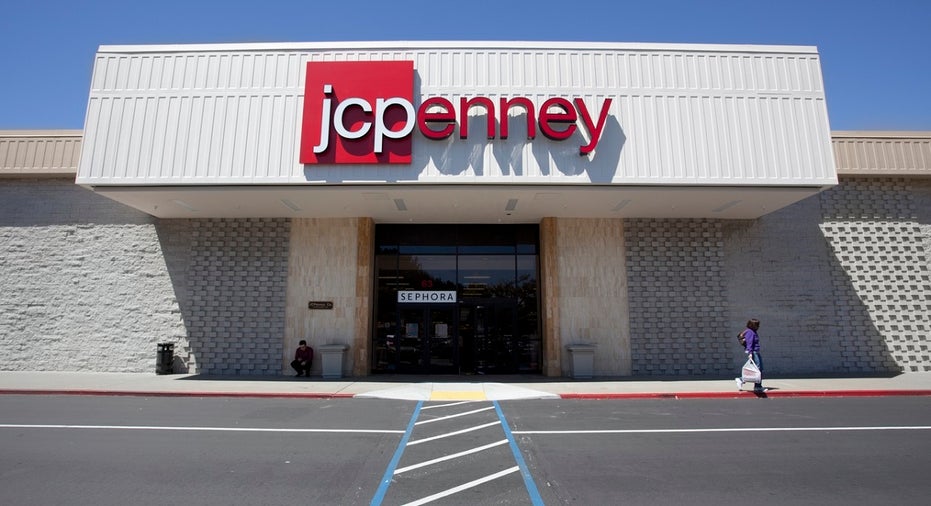 In the same breath that retailer JCPenney (NYSE:JCP) announced plans to close one of its distribution centers in Wauwatosa, Wis., eliminating 670 jobs, it also said it's looking to hire more than 6,500 stylists for the company's hair salons.
The Milwaukee Business Journal first reported the news of the retailer's job cuts at the plant, which is expected to close this summer. The reductions are part of an ongoing effort for the company to better align its supply chain network and its customer care operations.
"It's never easy taking actions that directly impact our valued associates; however, we feel this is a necessary business decision," a JCPenney representative confirmed to FOX Business.
Penney's, which has been struggling to keep up with customer shifts to online retailers, closed nearly 140 stores last year. The company said those locations were too small to support sales growth.
Instead, the retailer now has its eye on building its beauty offerings. The chain announced Tuesday that the 6,500 salon stylists it plans to hire will staff its more than 750 salon location across the country.
Penney's is one of the only retailers among its competitors that offers a salon and beauty service. The retailer partnered with beauty retailer Sephora in 2006 and has been rapidly expanding locations inside their department stores ever since. As of today, there are nearly 650 Sephora locations inside JCPenney shops.
Marvin Ellison, chairman and CEO of the department store chain, said in a statement that the Sephora shops are "one of our biggest advantages over the competition."
Shares for the chain were up nearly 1% on Wednesday.