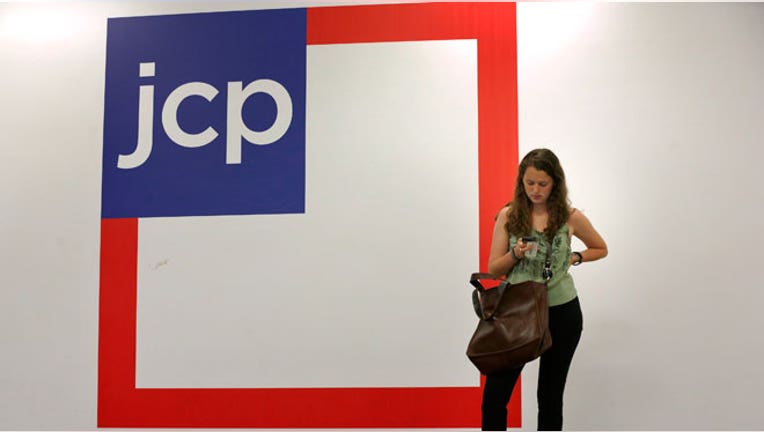 J.C. Penney (NYSE:JCP) shares tumbled 9.7% on Wednesday after cutting its sales outlook for the third quarter.
The troubled retailer, whose last attempt at a turnaround failed under former chief Ron Johnson, reignited concerns among traders over its ability to drive sales. At J.C. Penney's investor day, Chief Executive Mike Ullman said fewer J.C. Penney visitors are making purchases in the current quarter.
September results were especially weak, according to Ullman. J.C. Penney cited a difficult retail environment and weaker sales of clearance merchandise.
J.C. Penney now expects same-stores sales growth in the low-single digits, below previous guidance for mid-single digit growth.
The Plano, Texas-based company affirmed the rest of its outlook for the quarter and full year. J.C. Penney forecasted comparable sales growth in the mid-single digits and positive free cash flow for fiscal 2014.
Ullman returned as J.C. Penney's CEO in April 2013 after Johnson, a former Apple (NASDAQ:AAPL) executive, failed to turn its fortunes around by eliminating discounts and certain house brands. Ullman led a reversal in strategy, including the reintroduction of coupons.
J.C. Penney shares dropped to $8.29 in recent trading, a 9.4% decline since the start of the year.
Shares of another struggling retailer, Sears (NASDAQ:SHLD), also fell Wednesday. The stock dropped 11.3% to $26.88 amid reports that one vendor has halted shipments to the department store chain.