Japan Disaster Jacks up Car Prices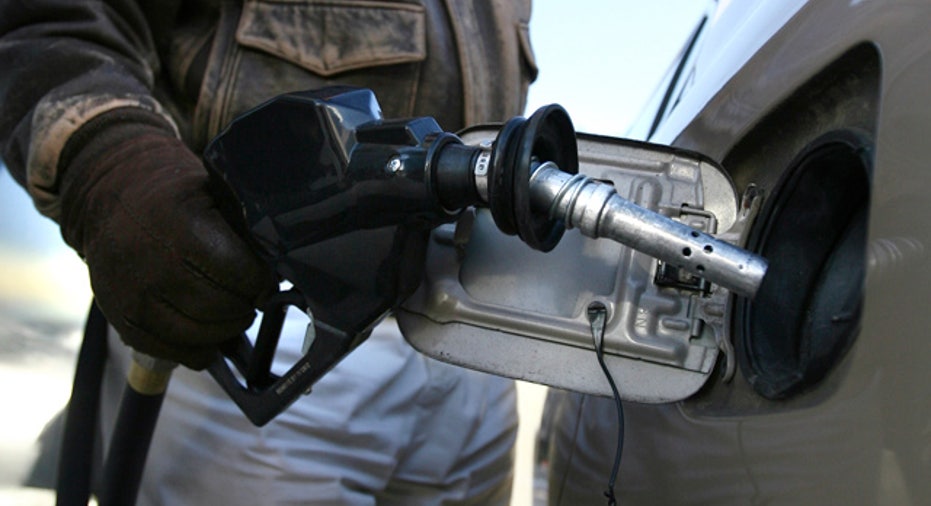 Consumers planning to buy a new or used car within the next six months would be wise to make their purchase sooner rather than later. Parts shortages, resulting from suppliers affected by the aftermath of Japan's tsunami and earthquake, are causing production problems with new cars. This in turn is likely to cause increased used car demand, leading to higher prices for new and used cars.
Either the production lines at every major automaker already have been affected by the quake's aftermath or will be in the coming weeks. Nearly every automaker is dependent on at least some parts produced by suppliers in Japan. If even one small part is missing, cars cannot be produced, so many automakers have slowed or announced plans to slow production to compensate for the parts shortages.
As a result, fewer cars are arriving on dealers' lots, leaving new car shoppers with less of a selection -- which is expected to further shrink in the coming weeks until the Japanese suppliers are able to resume full production. It's still uncertain when production will return to normal rates, and it's likely to vary from automaker to automaker. The best-case scenario is June, but most analysts say later this summer is more likely; September is not out of the question.
With fewer cars available, automakers will have little reason to offer incentives on 2011 models to move them out this summer before the 2012 models come in, according to the auto website Edmunds.com. Consumers will pay higher prices as a result.
In fact, higher prices already are prevailing on some cars, according to TrueCar.com data. The website compared the transaction prices of numerous models from Japanese brands in the weeks before the Japan earthquake to the weeks after and found that every model had a higher price. Its data indicated the cars most greatly affected were small, gas-sipping models, including the Honda Fit and the Toyota Prius, since these types of cars are in the highest demand due to rising gas prices. TrueCar.com projects car prices will continue to rise while production is an issue.
Used-car shoppers also are expected to be affected by the new car production problems. There's been a shortage of used cars for more than a year, because the rate of owners trading in their cars for new models has slowed due to the economy. As a result, used-car prices have been higher than ever. Now, further pressure will be put on used cars as new-car shoppers are more likely to turn to used cars due to the new-car production shortages.
In particular, 2007 through 2010 model year used cars that are in good condition are expected to go up in price, according to Kelley Blue Book. Kelley Blue Book also notes that used cars that are known for their fuel efficiency -- including the Toyota Yaris, Nissan Versa, Honda Fit and Toyota Prius -- are likely to see some of the largest increases, due to increased demand for gas-friendly models.
The lesson for car shoppers, whether they want to buy a new or used car, is that the best deals are likely to be seen sooner versus later in the spring or summer.