Jailbreak App Stops iPhone Track-Tracking in its Tracks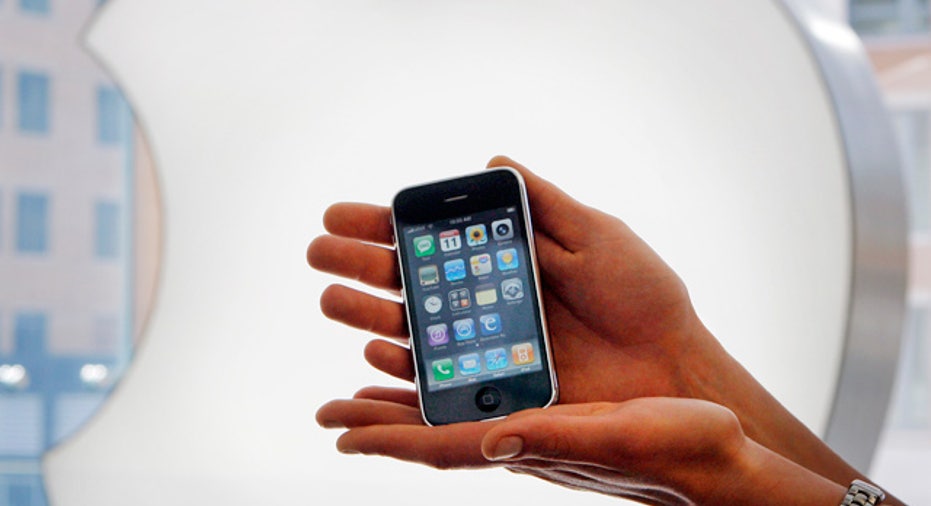 Blogs were outraged Wednesday following the rediscovery that 3G-enabled iOS devices like the iPhone store a record of users' GPS positions in a local file. Of course every person with an iPhone, iPad or iPod touch agreed to let Apple store and use this information, but it's much more fun to get outraged than it is to read terms and conditions.
No matter — for those who don't want their iPhones to remember that they were pillaging a Dunkin' Donuts instead of working out at the gym, there is now a simple answer: untrackerd.
Jailbroken iDevice owners can now install a simple utility that will stop their devices from storing this information.
The app is free and is available in the BigBoss repository, but the app might just be a temporary solution — according to Daring Fireball's John Gruber, the file that stores location history is actually a cache file that should be cleared out occasionally but isn't due to a bug or an oversight.
Gruber thinks the bug will be fixed in the next iOS update, though no timeline is available at the moment.
This content was originally published on BGR.com
More news from BGR:- Verizon Wireless is activating iPhones faster than AT&T- Verizon: Our next Apple product will be a 'global device'- Square iPhone credit card reader now available in Apple Store for $9.95