Jack Daniel's Carries Brown-Forman to 1Q Beat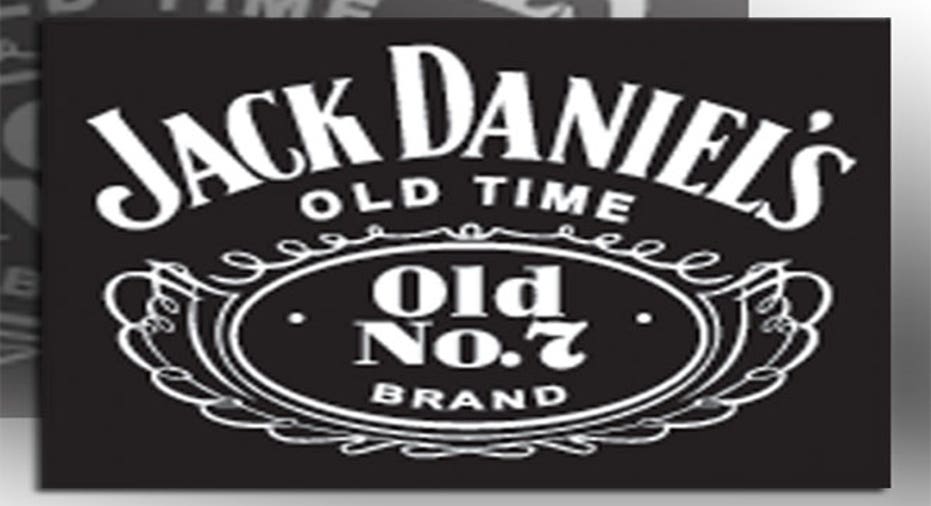 Boosted by a 15% jump in Jack Daniel's sales, Brown-Forman (NYSE:BF.B) revealed a stronger-than-expected 25% jump in fiscal first-quarter earnings on Monday.
Shares of the maker of Southern Comfort and Korbel California Champagnes rose more than 1% in the wake of the earnings beat and a reaffirmation of full-year earnings targets.
Louisville-based Brown-Forman said it earned $147.5 million, or 69 cents a share, last quarter, compared with a profit of $118.1 million, or 54 cents a share, a year earlier. Analysts had been projecting EPS of 63 cents.
Sales increased 4.5% to $878.1 million, surpassing the Street's view of $841 million. Excluding the impact of currency, sales were up a more robust 10%. Gross margins rose to 52.9% from 50%.
Brown-Forman benefited from a 15% rise in sales of its best known brand, Jack Daniel's whiskey, which enjoyed double-digit growth for its internationally expanding Tennessee Honey brand. Also, sales of Finlandia Vodka's family of brands soared 20%, while el Jimador Tequilas generated an 11% increase in sales.
On the other hand, sales of Southern Comfort dipped 1%, though U.S. net sales were up in the quarter.
"Building from our strong fiscal 2012 results, Brown-Forman is off to a great start in fiscal 2013," CEO Paul Varga said in a statement. "Underlying net sales growth of 10% in the first quarter was driven by the continued strength of our Jack Daniel's trademark as well as improving results from other brands in our premium portfolio."
Despite the economic and policy uncertainty, Brown-Forman said it is standing by its call for fiscal 2013 EPS of $2.40 to $2.67, compared with consensus calls from analysts for $2.60.
Brown-Forman's Class B shares were recently up 1.58% to $63.77, trimming their 2012 slump to just under 21%.