J.P. Morgan Wins Legal Battle in Washington Mutual Case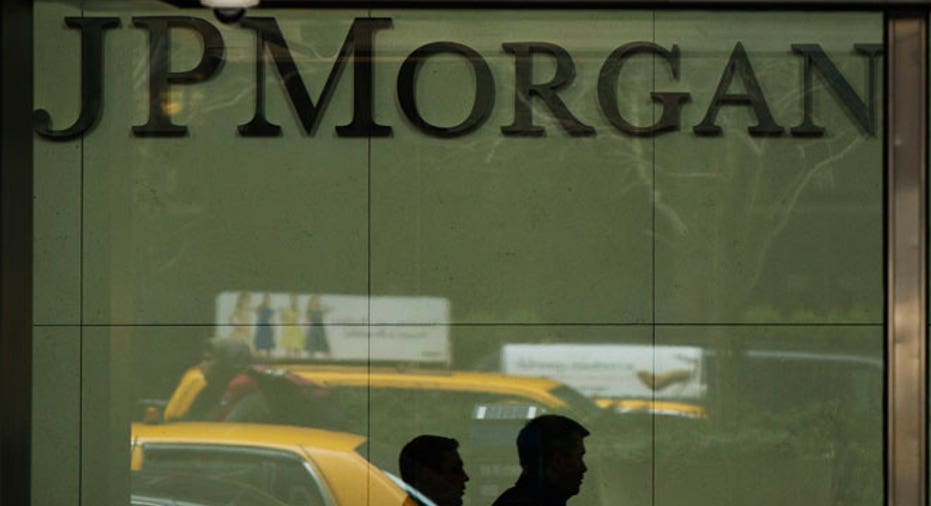 J.P. Morgan Chase & Co. won a key legal battle in its effort to avoid billions of dollars in potential liabilities from its purchase of Washington Mutual Inc.'s banking operations.
A judge in a Washington, D.C., court said the Federal Deposit Insurance Corp. must shoulder certain legal claims stemming from decisions Washington Mutual made before J.P. Morgan bought the company in 2008 at the behest of regulators.
J.P. Morgan and the FDIC have disagreed for years over who is ultimately liable for those claims. J.P. Morgan has said the FDIC receivership that liquidated the failed thrift in 2008 should pay any claims. The FDIC has countered that J.P. Morgan is responsible.
The Wednesday ruling by U.S. District Judge Rosemary M. Collyer doesn't affect the $13 billion penalty J.P. Morgan paid as part of a settlement with the Justice Department on mortgage-related matters in November 2013. But it does make it more likely that it won't ultimately pay on some other WaMu-related claims.
For example, any potential damages from a private lawsuit brought by Deutsche Bank National Trust Co. seeking roughly $10 billion on behalf of more than 100 trusts holding poorly performing bonds issued by WaMu would fall into the FDIC receivership, according to a person familiar with the case.
An FDIC spokesman declined to comment. It is unclear whether the agency will appeal.
Judge Collyer said in her opinion that J.P. Morgan is responsible only for liabilities reflected in so-called book value on WaMu's financial accounting records as of Sept. 25, 2008. The FDIC had previously argued that book value could include more than what was on the accounting records.
But J.P. Morgan has other liabilities, including those related to a unit called Washington Mutual Mortgage Securities Corp., the judge ruled.
The receivership run by the FDIC isn't made up of taxpayer dollars but is rather a certain amount of money that would then be divvied up among creditors, including J.P. Morgan and a number of hedge funds that bought debt as years passed.
(By Emily Glazer)