J.P. Morgan to Pay $307M for Disclosure Violations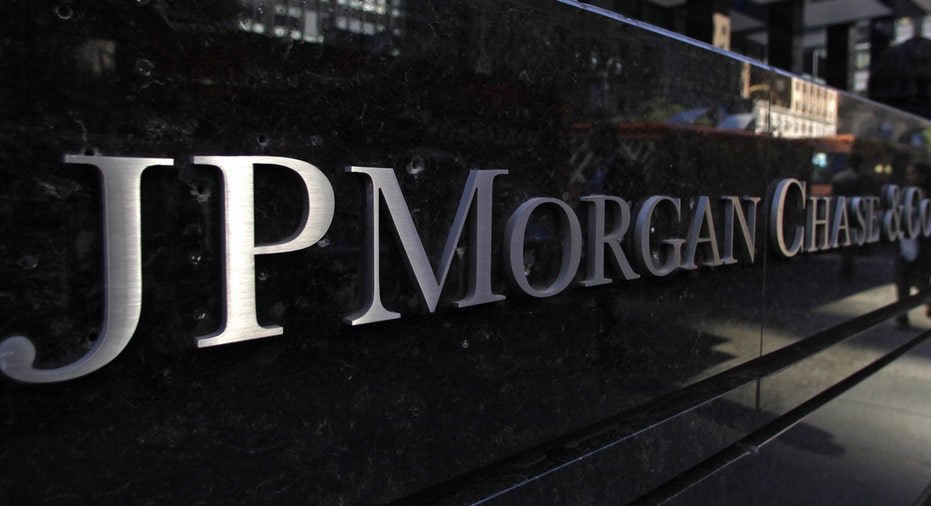 Securities regulators on Friday said banking giant J.P. Morgan Chase (NYSE:JPM) has agreed to pay $307 million in fines to settle charges the bank's investment advisors pushed J.P. Morgan products on their clients without disclosing the conflicts of interest.
In addition to agreeing to the fines, J.P. Morgan also took the unusual step of agreeing to admit wrongdoing in the settlement.
The Securities and Exchange Commission said an investigation found that investment advisors working for two J.P. Morgan subsidiaries "preferred to invest clients in the firm's own proprietary investment products without properly disclosing this preference."
By doing so, the advisors deprived the bank's clients of "information they needed to make fully informed investment decisions."
In other words, according to the SEC, the advisors invested their clients' money in mutual funds and other investments with direct connections to J.P. Morgan without telling those clients or providing other investment options.
The SEC said in a statement that the charges were leveled against two J.P. Morgan wealth management subsidiaries, J.P. Morgan Securities LLC and its nationally chartered bank JPMorgan Chase Bank N.A. for violations that occurred between 2008 and early 2014.
J.P. Morgan has agreed to pay $267 million to the SEC and an additional $40 million to the Commodities Futures Trading Commission to settle related allegations.
"Firms have an obligation to communicate all conflicts so a client can fairly judge the investment advice they are receiving," said Andrew J. Ceresney, director of the SEC Enforcement Division in the SEC's statement. "These J.P. Morgan subsidiaries failed to disclose that they preferred to invest client money in firm-managed mutual funds and hedge funds, and clients were denied all the facts to determine why investment decisions were being made by their investment advisers."
The SEC statement said J.P. Morgan advisors "willfully" violated federal securities laws related to required disclosures and that the two bank subsidiaries "admitted" the allegations and "acknowledged" the actions violated federal laws.
Even as the SEC has responded to growing criticism by saying more settlements will require violators to admit wrongdoing in addition to paying large fines, the practice remains sporadic and out of the ordinary.
J.P. Morgan spokesman Darin Oduyoye said in a statement: "We have always strived for full transparency in client communications, and in the last two years have further enhanced our disclosures in support of that goal. The disclosure weaknesses cited in the settlements were not intentional and we regret them. We remain confident in our investment process and are proud of the way we manage money."