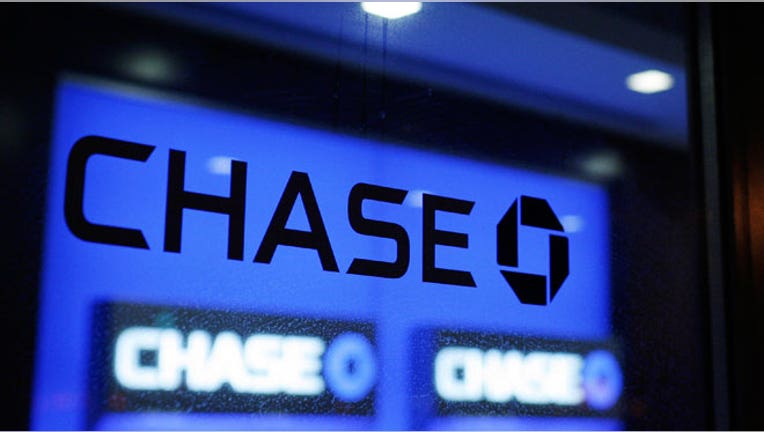 J.P. Morgan Chase (NYSE:JPM) has agreed to pay $100 million to settle a three-year-old lawsuit that accused the biggest U.S. bank of unlawfully boosting minimum monthly credit card payments.
Cardholders, who called the ruling an "excellent result," claimed the Wall Street bank enticed them to transfer balances from other lenders to Chase accounts and then would consolidate their debt into loans with "fixed" interest rates until balances were paid off.
The New York-based bank would then raise minimum monthly payments on some cards to 5% from 2%, customers claimed in a complaint first filed in late 2008.
The lawyers representing the cardholders said J.P. Morgan probably lifted minimum payments to force them to either accept higher rates or trigger late payments, fees or a 29.99% penalty interest rate.
The $100 million settlement, which represents 45% of the $220 million up-front transaction fees customers paid for certain promotional credit card loans, comes as banks tackle stricter regulations. With margins squeezed, many have looked for alternate routes to drive revenue growth such as raising or creating fees.
J.P. Morgan is one of the lenders, along with other banks and Visa (NYSE:V) and MasterCard (NYSE:MA), to pay $6 billion to settle claims by retailers that the group raised so-called hidden swiping fees for processing credit card payments.
Investigators are also probing J.P. Morgan and more than a dozen rivals over whether they manipulated the London interbank offered rate known as Libor.