J.P. Morgan, Credit Suisse in $400M Mortgage Settlement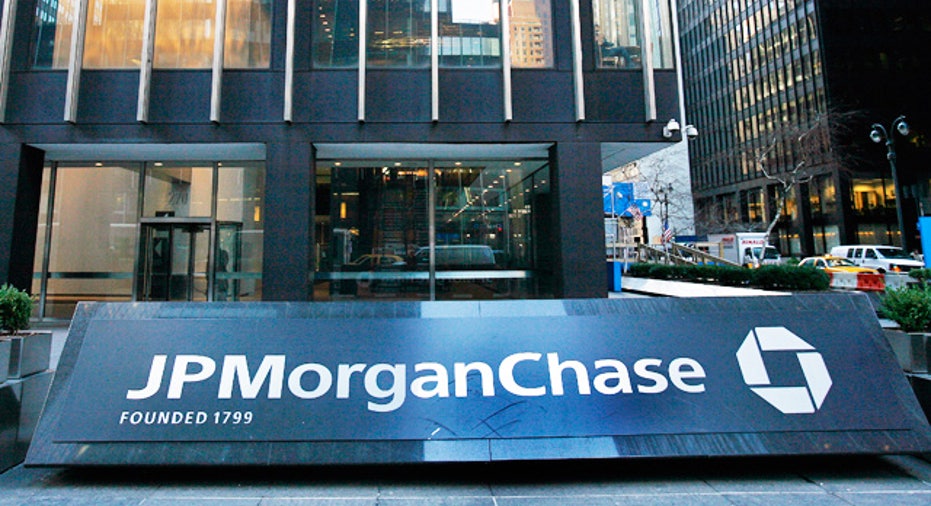 J.P. Morgan Chase (NYSE: JPM) and Credit Suisse (NYSE: CS) have agreed to pay more than $400 million in combined fines to settle charges related to their handling of mortgage-backed securities that eventually soured during the financial crisis.
The settlement was announced Friday in a statement by the Securities and Exchange Commission, which filed civil charges against the banking giants alleging they misled investors.
The SEC said the payments will be distributed to investors who lost money in the deals.
The SEC said J.P. Morgan lied about the delinquency status of mortgage loans that provided collateral for a residential mortgage backed security offering underwritten by the bank.
J.P. Morgan received fees of more than $2.7 million, and investors sustained losses of at least $37 million on undisclosed delinquent loans, according to the SEC.
The SEC also charged J.P. Morgan for improper practices related to the sale of mortgage backed securities at investment bank Bear Stearns, which J.P. Morgan acquired as Bear Stearns veered toward bankruptcy in early 2008.
J.P. Morgan has agreed to pay $296.9 million to settle the SEC's charges.
Credit Suisse has agreed to pay $120 million to settle similar charges related to the sale and processing of mortgage backed securities.
Neither bank was required to admit or deny the allegations.
"In many ways, mortgage products such as RMBS were ground zero in the financial crisis," said Robert Khuzami, Director of the SEC's Division of Enforcement, in the statement. "Misrepresentations in connection with the creation and sale of mortgage securities contributed greatly to the tremendous losses suffered by investors once the U.S. housing market collapsed."