J.C Penney to Offer Kids Free Haircuts on Sundays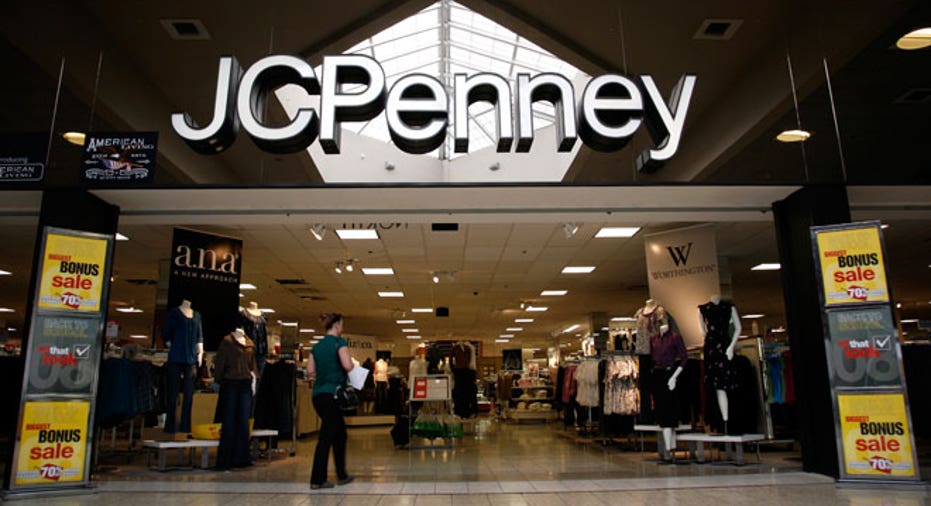 After doling out 1.6 million free haircuts through a back-to-school promotion in August, retail giant J.C. Penney (NYSE:JCP) has decided to make the popular deal permanent.
Starting Nov. 4 the company will offer free cuts to kids in grades kindergarten through sixth on Sundays at its salons in an effort to attract families in hopes they'll shop and continue to visit the retailer throughout the year.
J.C. Penney has more than 900 full-service salons across the country, in a majority of its 1,100 stores in the U.S.
The move is a part of efforts by new CEO Ron Johnson to make over the ailing retailer through a variety of changes that include store updates and new prices. In February, Penney nixed sales and began marketing "everyday low prices."
The haircut promotion shows how far Johnson, Apple's (NASDAQ:AAPL) former head of retail operations, is willing to go to lure in shoppers.
In an interview with the Associated Press, Jan Hodges, senior vice president of Penney's salon services, said the store is planning to offer free cuts to breast cancer survivors in October.
Despite the renewed focus on improving the shopping experience and the boost the haircut promotion has given to its salons, J.C. Penney has been struggling to see the benefit on its bottom line.
The retailer, which competes with larger rival Macy's (NYSE:M) and other department stores, continues to monitor shopper trends as part of longer-term and broader efforts to revitalize sales.
However, last month, the big box retailer posted disappointing second-quarter earnings, with a bigger-than-expected loss and soft sales. Its shares have fallen more than 18% since January.