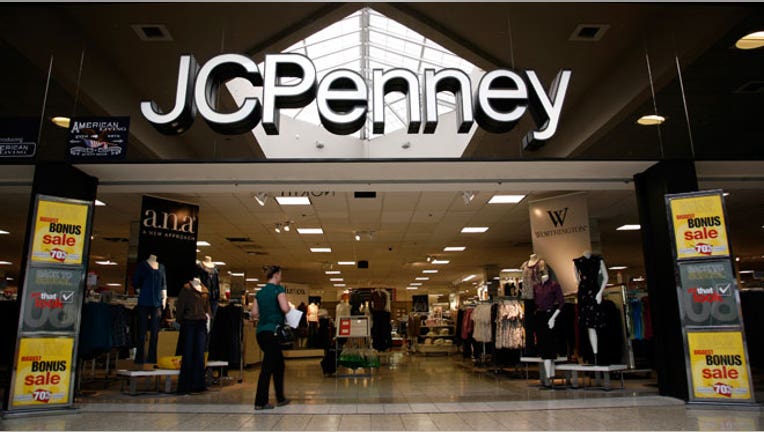 J.C. Penney (NYSE:JCP) scored an upgrade to "buy" from "neutral" from Citigroup (NYSE:C) on Tuesday, sending its shares up more than 6% in recent trade.
The brokerage expressed optimism that the recovering department-store chain will continue to deliver positive same-store sales growth by simply returning to the basics – or its business model before ex-CEO Ron Johnson enacted the since backfired "no sales" strategy.
Analysts say focusing on restocking, private branded products, and eliminating what Citi referred to as "inappropriate merchandise," will restore investor confidence.
"Achieving 1Q & FY guidance will mitigate investor fear on liquidity concerns and drive  profitability and the stock higher," Citi said.
The brokerage acknowledged that Penney is in the early stages of this growth phase, but said it likes the risk/reward and believes making "basic changes" will support growth.
Shares of Penney climbed 6.3% to $8.95 in recent trade, though they are down 40% over the last 12 months. Citi lifted its price target on the stock to $11 from $7.50.
The Plano, Texas-based company, which competes with larger rival Macy's (NYSE:M), last month reported lower fourth-quarter revenue but a better-than-expected loss. At the time, CEO Mike Ullman said the company's lengthy turnaround was gaining momentum.
In its most recent quarter, Penney posted same-store sales, a key growth metric of sales at stores open longer than a year, of 2%, which Citi says bodes well for continued momentum and share gains.
However, it's important to note that Citi is so far among Wall Street's more bullish on Penney.
Among the 26 analysts currently watching Penney, just three have a "buy" rating. A majority are urging investors to "hold," while eight are encouraging clients to "sell," according to the most recent data from Thomson Reuters.