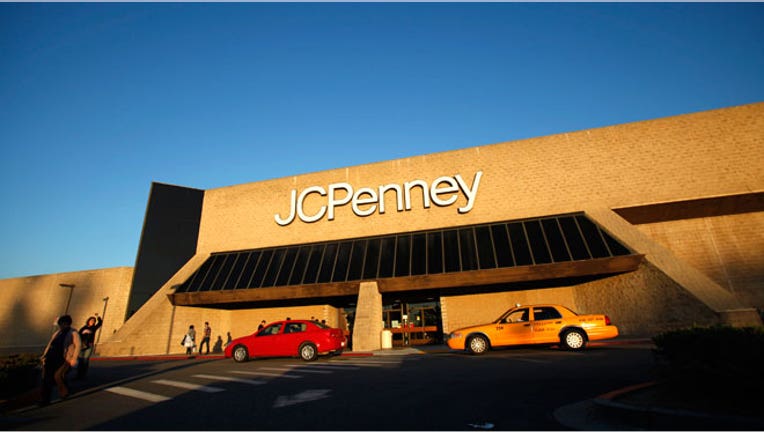 J.C. Penney (NYSE:JCP) on Tuesday said its fourth-quarter same-store sales rose slightly, helping the stock to modest gain in early trading.
The struggling retailer reported 3.1% comparable sales growth over the holiday season, up from the same period in 2012. For the fiscal fourth quarter, J.C. Penney posted a 2% gain in comp sales – the first positive quarterly sales result since the second quarter of 2011.
"While 2013 brought a lot of change and challenges to JCPenney, the steady improvements in our business show that the company's turnaround is on track," Penney's CEO Mike Ullman said in a press release.
Ullman also explained the harsh weather conditions over the holiday season proved to be a challenge for Penney and other retailers, but said his company "delivered on our promise to generate positive comparable-store sales growth in the fourth quarter."
J.C. Penney reported solid performance in its activewear, Sephora beauty, men's clothing, housewares, and other categories.
Ullman attributed the retailer's combination of "relevant and giftable merchandise..and compelling promotions" with the positive results.
The retailer will announce fourth-quarter and full-year results at the end of the month.
Shares of J.C. Penney traded 3% higher in pre-market action.