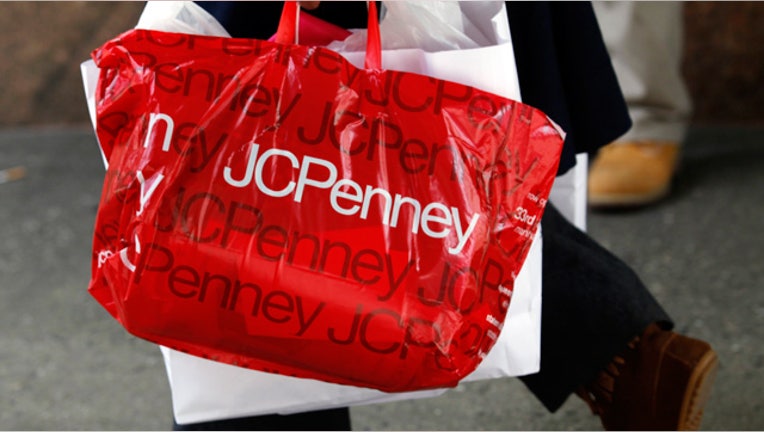 Department store operator J.C. Penney Co Inc (NYSE:JCP) said same-store sales for November-December rose 3.7 percent, offering a glimpse of what is expected to be the best holiday season for retailers since 2011.
Shares of J.C. Penney, which showed signs of a rebound this year after a failed attempt to move upmarket, jumped 20 percent in extended trading.
U.S. retail sales rose 5.5 percent from the day after Thanksgiving through Christmas Eve as solid demand for women's apparel, jewelry and casual dining offset surprisingly sluggish sales of electronics, MasterCard Inc said in its holiday spending report.
J.C. Penney has been enjoying strong demand for home and jewelry items and Sephora beauty products within its stores.
The company also said it expected current-quarter comparable-store sales growth at the upper end of its previous forecast of 2-4 percent.
The National Retail Federation, the industry's main trade body, has forecast that retail sales will increase 4.1 percent during November and December, the biggest jump since 2011.
J.C. Penney's shares closed up 1.8 percent at $6.5 on the New York Stock Exchange on Tuesday. The stock has lost about a fourth of its value in the past six months.
(Reporting by Devika Krishna Kumar in Bengaluru; Editing by Don Sebastian)