J.C. Penney Downgrades 3Q View After September Sales Miss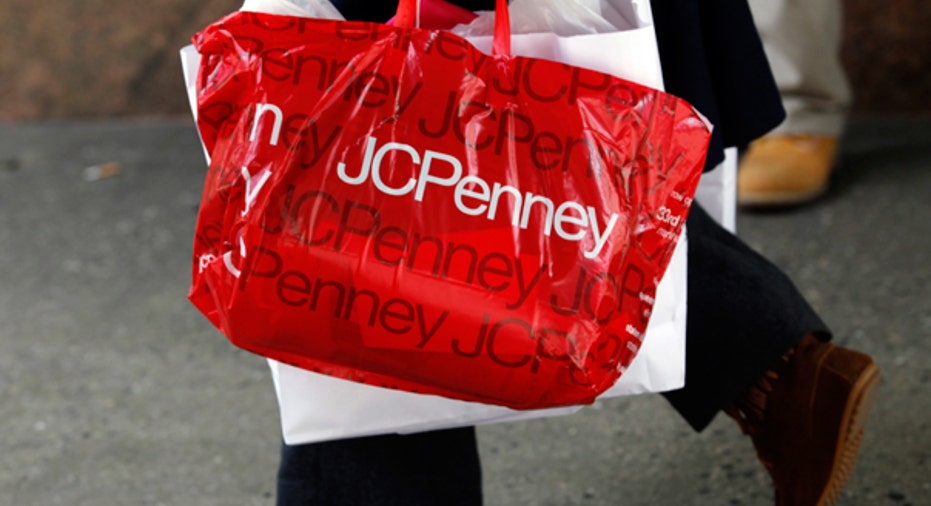 J.C. Penney (NYSE:JCP) disclosed on Thursday a surprise slump in September same-store sales, leading the department store operator to slash its third-quarter outlook below Wall Street's expectations.
The Plano, Tex.-based retailer said its total sales declined 3.6% last month to $1.43 billion. Closely-watched comparable sales slipped 0.6%, surprising analysts who had forecasted a rise of 0.6%.
Due to disappointing August and September performances, J.C. Penney said it now expects third-quarter same-store sales to be about flat, compared with a rise of 2% to 3% previously.
The company also now sees a non-GAAP profit of 10 cents to 15 cents. Even the high end of that range would trail the Street's view of 16 cents. When restructuring charges are included, J.C. Penney expects a loss of seven cents to a loss of 12 cents.
Despite the gloomy news, shares of J.C. Penney inched up 0.14% to $27.68 Thursday morning. The company's stock has declined 14.5% year-to-date, but has rallied more than 3% over the past month.
J.C. Penney's September sales slump stands in contrast with a batch of retailers reporting stronger-than-expected results on Thursday, including Target (NYSE:TGT), Limited Brands (NYSE:LTD) and Kohl's (NYSE:KSS).