J.C. Penney COO Kramer Exits Ailing Retailer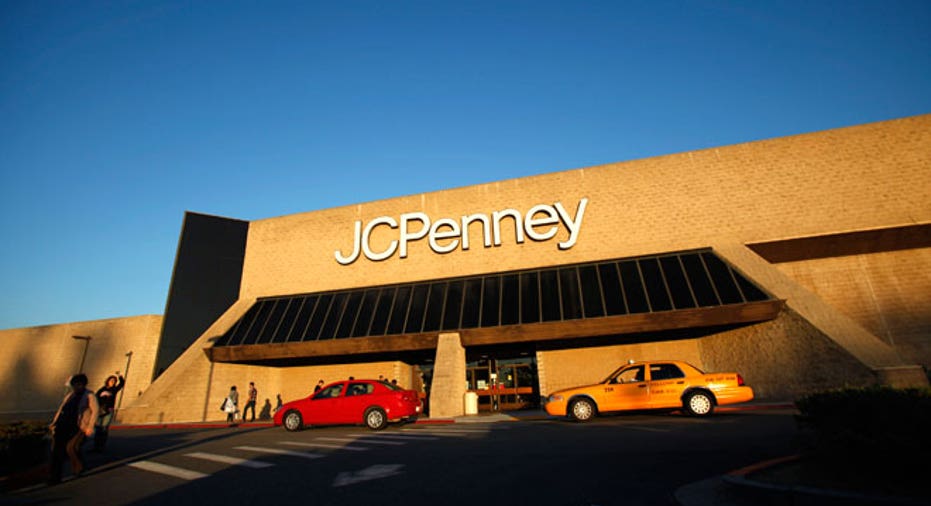 Embattled retailer J.C. Penney (NYSE:JCP) divulged in a securities filing late Thursday its chief operating officer, Michael Kramer, left the company Wednesday.
Kramer's exit comes amid a stream of high-profile departures, including the firing of former chief Ron Johnson, who was replaced earlier this month by Mike Ullman – Penney's chief from 2004 to November 2011.
Kramer received a lump sum cash payment of $2.14 million when he left the company, according to filings with the Securities and Exchange Commission.
Shares of Penney barely reacted to the news in extended trade Thursday, but are down 8% over the last month thanks to management headaches and troubled turnaround.
Penney in an e-mailed statement thanked Kramer for his "contributions to the company" and wished him "well in his future endeavors."
While the retailer wouldn't say why Kramer exited, Johnson was let go earlier this month after his turnaround tactics failed to gain traction.