J.C. Penney CEO to Leave in November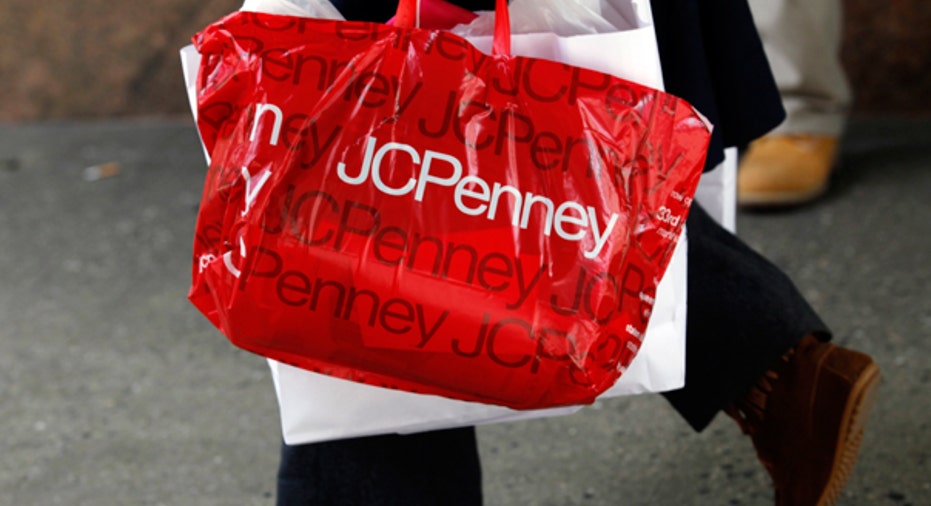 J.C. Penney (NYSE:JCP) said Monday CEO Myron "Mike" Ullman will fully exit the department store chain in February, ending a three-month transition period for former Apple (NASDAQ:AAPL) exec Ron Johnson.
Johnson, whose arrival sent shares of J.C. Penney soaring last week, will lead the company's merchandising and marketing functions during his transition period. During that time, Ullman will be J.C. Penneys executive chairman and be responsible for its stores, finance and accounting.
J.C. Penney said Ullman will step down as executive chairman and as a director on February 1.
Previously, it had been unclear how Ullman, who has been CEO since 2004, and Johnson would share power and whether Ullman would stay with the company.
Ron and Mike both believe it would help the transition to have a short period during which they will work together to lead the company, Thomas Engibous, lead director at J.C. Penney, said in a statement. We greatly appreciate that Mike, who has been an outstanding leader at J. C. Penney, has agreed to remain as executive chairman through the end of this fiscal year to ensure a smooth transition of responsibilities."
Shares of J.C. Penney, which surged 17.5% on Tuesday when Johnsons arrival was announced, gained 0.79% to $34.56 Monday morning.
I am excited to work with Mike, the board and the entire J. C. Penney team as we lay the foundation to transform the way America shops, Johnson said. I cannot wait to get started."