It's been a rough two days for Netflix, here's why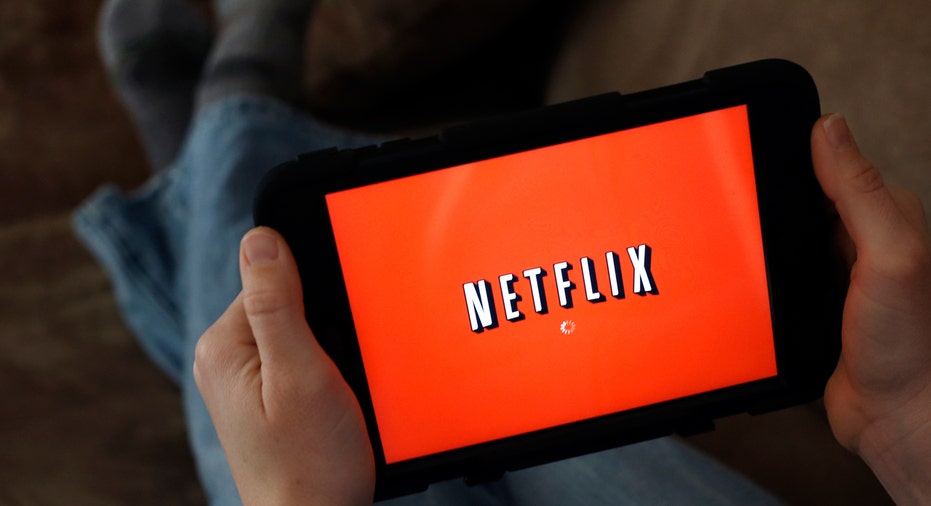 It's been a tough two days for Netflix (NASDAQ:NFLX).
The streaming service's stock is down 2% as it deals with a new announcement that Disney (NYSE:DIS) is set to launch its own streaming service in late 2019—as well as the fallout of one of its stand-up specials featuring Louis C.K., who admitted Friday that the stories of sexual misconduct featured in a New York Times piece are true.
"These stories are true. At the time, I said to myself that what I did was okay because I never showed a woman my dick without asking first, which is also true," Louis C.K. said in a statement to Fox News.
The statement came just hours after Netflix announced that it's pulling the plug on the comedian's second stand-up special.
A Netflix spokesperson tells FOX Business that "the allegations made by several women in the New York Times about Louis C.K.'s behavior are disturbing. Louis's unprofessional and inappropriate behavior with female colleagues has led us to decide not to produce a second stand-up special, as had been planned."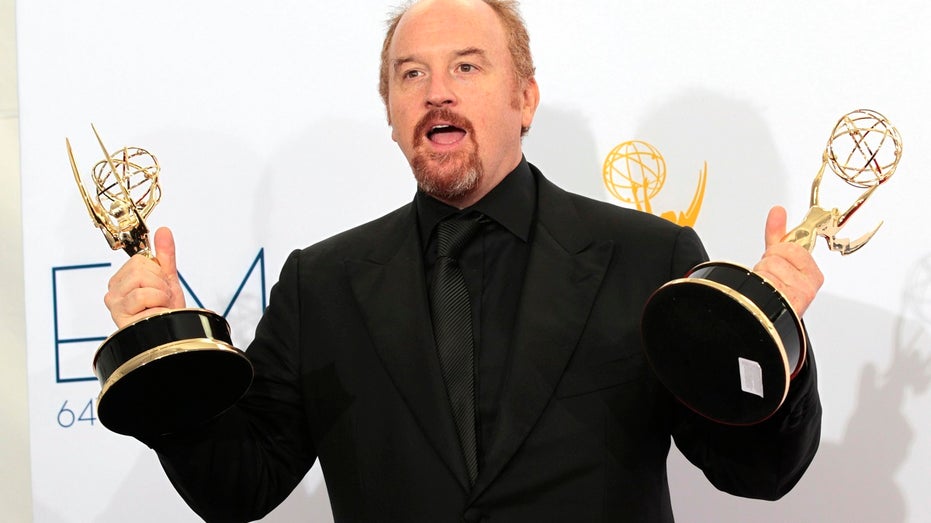 On Thursday, the same day the New York Times exposé of C.K. was released, Disney CEO Bob Iger said it would price its new streaming service "substantially below" where Netflix is currently priced, which is about $11 per month.
Disney also said it is set to pull some of its programming from Netflix as it begins to set up its own streaming service.
However, Iger said during the company's conference call Thursday that the company's goal isn't to take down the California-based company but rather "be a viable player in the direct-to-consumer space, [a] space that we all know is a very, very compelling space to be in."
"We also believe that our brands and our franchises really matter, as we've seen through Netflix and all our other platforms. And so that gives us an opportunity as well," Iger said.
The news boosted Disney's shares around 3% Friday.
In January, Netflix CEO Reed Hastings said that the proliferation of new competitors in the Internet video space only helps to solidify the company's standing in the industry.
"It's becoming an Internet TV world," Hastings said, "which presents both challenges and opportunities for Netflix as we strive to earn screen time."