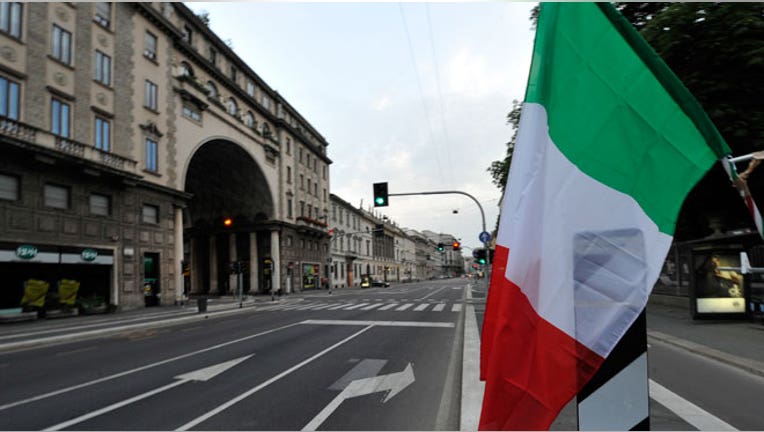 Italy sold 5.32 billion euros of three- and 15-year government debt on Wednesday, paying higher yields as demand weakened in its first bond auction since an inconclusive election last month.
The gross yield at the three-year sale was 2.48 percent, its highest since December 2012. At the two previous sales of the bond, yields were 2.3 percent in February and 1.85 percent in January.
Demand for the three-year debt, as measured by the bid/cover ratio, fell with investors bidding for 1.28 times the amount allotted compared with 1.37 times and 1.45 times in February and January respectively.
For the 2028 bond, which was issued in a syndicated deal in January, the bid/cover ratio was 1.278, while the gross yield was 4.9 percent.
(Reporting by Ana Nicolaci da Costa, Emelia-Sithole-Matarise and Marius Zaharia, editing by Nigel Stephenson)