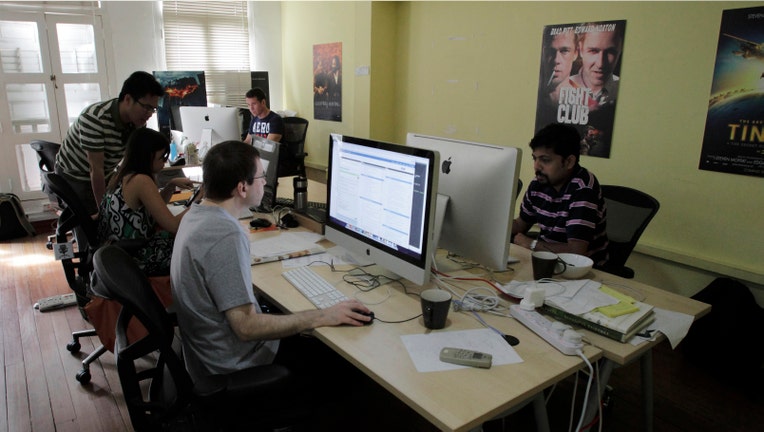 Companies looking to stay up-to-date on the newest technologies will be spending less money in that area than experts originally expected, a new study shows.
The research, conducted by technology research firm Gartner, found that information technology (IT) spending will reach $3.7 trillion this year, up 2 percent from last year. However, that increase is smaller than the expected 4.1 percent jump over the $3.6 trillion spent in 2012, the study found.
The researchers attribute that smaller increase to a number of factors.
"Exchange-rate movements, and a reduction in our 2013 forecast for devices, account for the bulk of the downward revision of the 2013 growth," said Richard Gordon, managing vice president at Gartner. "Regionally, 2013 constant-currency spending growth in most regions has been lowered. However, western Europe's constant-currency growth has been inched up slightly as strategic IT initiatives in the region will continue, despite a poor economic outlook."
[IT Jobs Getting Less Stressful?]
Enterprise software, which is utilized by businesses for a variety of tasks — including shopping cart management and processing, human resources management and many other functions — is expected to see the biggest increase, growing 6.4 percent from last year. Spending on devices increased by close to 3 percent, and spending on IT services, data-center systems and overall information technology all increased by a little more than 2 percent.
The data also exemplify the continued death of the personal computer (PC). PC spending declined in the first half of this year, and the decline is expected to continue through the second half of the year. Sales of smartphones, on the other hand, will continue to be strong, with projections calling for a 7.4 percent increase from 2012. Tablet sales are predicted to grow by 2.8 percent this year.
The research was based on data from IT products and services vendors.
Follow David Mielach on Twitter @D_M89. Follow us @bndarticles, Facebook or Google+. Originally published on BusinessNewsDaily.