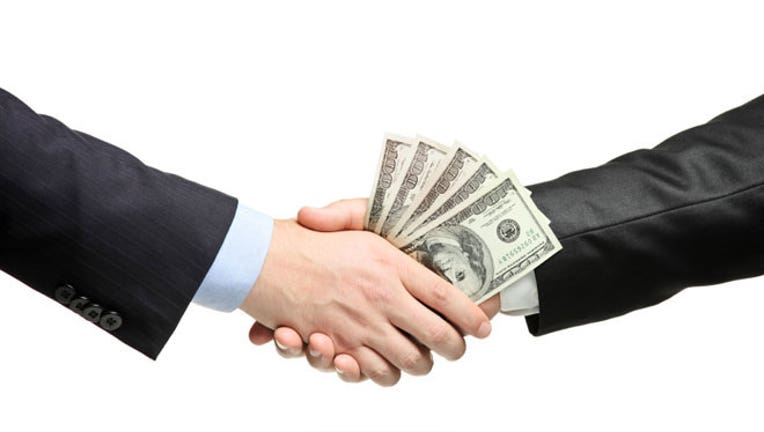 If you have ever wondered how financially competent the people around you are, a recently released study may provide the answer.
The National Financial Capability Study, conducted by the FINRA Investor Education Foundation in consultation with the U.S. Department of Treasury, offers a state-by-state look at the financial capabilities of Americans. The survey evaluated how Americans are doing in regards to five measures of financial fitness:
Spending less than they earn
Paying their medical bills
Having a rainy day fund to cover three months worth of expenses
Paying more than the minimum on credit card bills
Being able to answer basic financial literacy questions
The most (and least) financially capable states
According to the survey, states vary significantly in the financial capability of their residents. Three states rose to the top as having the most capable residents:
California
Massachusetts
New Jersey
Residents in those states scored in the top five of at least three of the five measures considered by the survey. For example, California exceeded the national average in most measures. FINRA found 46% of the state's population spends less than they earn, compared to 41% of individuals nationwide. In addition, only 14% of Californians have medical debt, while 26% of Americans overall have unpaid medical bills.
At the other end of the spectrum are Mississippi, Arkansas and Kentucky, which scored as the least financially capable states. Mississippi ranked at the bottom in four out of the five measures used in the survey. Forty-one percent of the state's residents have overdue medical bills, and only 37% spend less than they earn each year.
Survey results may cause concern
The survey indicates individuals nationwide could be struggling to make sound financial decisions.
Only 41% of Americans spend less than they earn, and 19% spend more than their income
26% have medical debt, with 18 to 34-year-olds being most likely to have overdue medical bills
56% do not have an adequate rainy day fund
34% have paid only the minimum due on their credit card bill at least once in the last year
61% answered three or fewer questions correctly on a five-question financial literacy test
"This survey reveals that many Americans continue to struggle to make ends meet, plan ahead and make sound financial decisions -- and that financial literacy levels remain low, especially among our youngest workers," said FINRA Foundation Chairman Richard Ketchum in a written statement.
One simple step Americans may take to improve their financial situation is to choose their credit cards more carefully. The FINRA survey found only 33% of individuals compared credit cards in 2012, suggesting that many may be paying more in interest and fees on their debt than they need to.
The original article can be found at Money-Rates.com:Is your state financially savvy?