Is Your Grandma the Target of Online Dating Scams?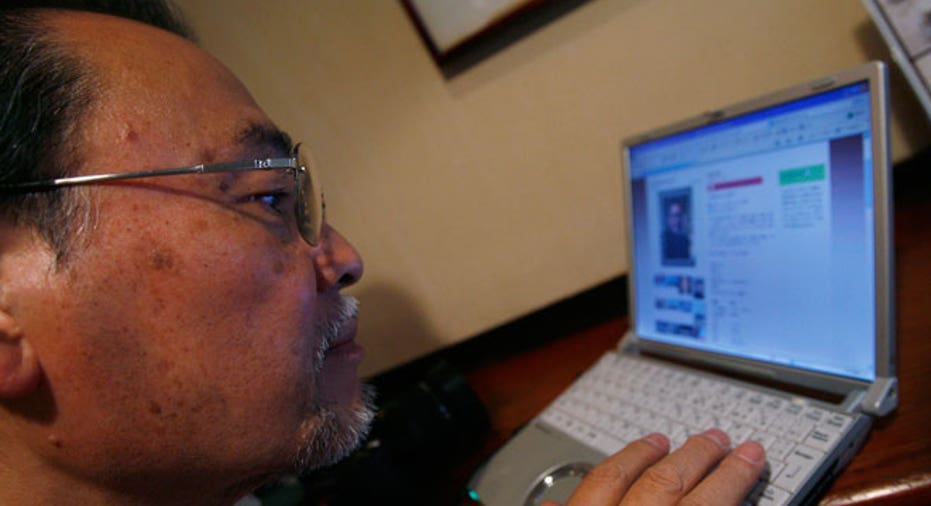 Scammers know no limits when it comes to taking advantage of the elderly: There are the notorious grandparent scams, but apparently seniors seeking love are a favorite target, as well.
After allegedly using dating sites to prey on seniors for more than a year, a Maryland man was indicted Aug. 21 on charges related to a scheme that cost elderly victims more than $1.1 million, according to a release from the Maryland U.S. District Attorney's Office. Krist Koranteng, 32, allegedly worked with conspirators to search online dating sites, like Chemistry.com and Match.com, for older users, with the intention of forging fake relationships with them and stealing their money.
Koranteng is charged with conspiracy, mail fraud, wire fraud and money laundering for his apparent role in the operation. Here's how the scheme worked, according to the indictment: Between September 2013 and February 2014, the conspirators engaged in false romantic relationships with elderly men and women using phone calls, emails and text messages. After the scammers established a trusting relationship with victims, they allegedly persuaded the seniors to wire money or send checks to accounts controlled by Koranteng.
The pleas for money came in various forms: the boyfriend needed money to pay for shipping and storing gold he or she had falsely invested in; a made-up family member was sick and needed money; fake hospital bills needed to be paid; the girlfriend planned a fake trip to visit and asked her victim to foot the bill.
If convicted, Koranteng faces up to 20 years in prison for each count of mail and wire fraud and up to 10 years in prison for each count of money laundering.
Grandparents aren't the only targets of online-dating scams – no matter your age, you should be wary of sending money to someone you've never met. Once you wire money, it's difficult to get back, leaving scam victims with little hope of restitution. You also need to be wary of how much information you share about yourself online — sharing too much can make you a target for identity thieves. If you're worried about identity theft, you can monitor your credit scores for free every month on Credit.com.
Read More from Credit.com