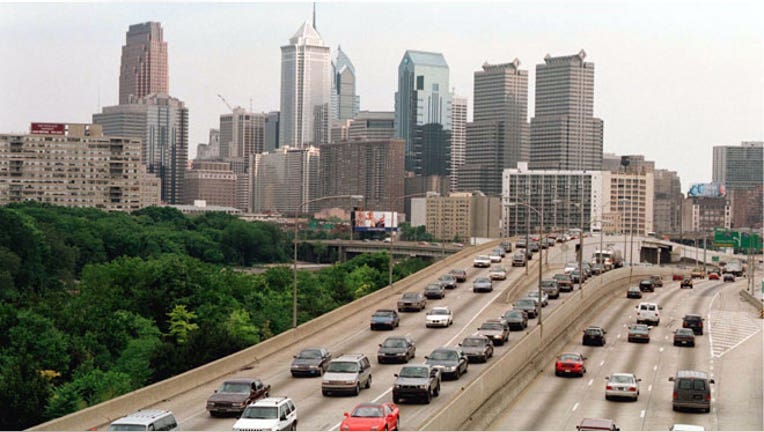 By 2017, more than 60% of cars will be connected to the Internet, literally creating a moving target for cyber criminals.
Earlier this week, experts came together at Delphi Automotive (NYSE:DLPH) headquarters in Michigan to discuss the increasing threat of cyber crime.
"Quite honestly, the vehicles and systems and components today are quite robust and resistant to cyber-security threats. But that doesn't mean it's 100%," said Andrew Brown, Delphi's chief technologist. Brown added that as vehicles become more connected – both to the Internet and to other cars on the road – cyber crime will likely rise.
"The attacker could take control of the vehicle and do things with it. That's what we want to thwart and mitigate, and assure that our systems are able to identify when someone is attempting to attack the system. And then we want to assure that we have the means to fight off that attack," said Brown.
Indeed, security innovation expert Ed Adams says today's vehicles are basically computers that can drive – and the level of technology is only going to increase down the line.
"There's an awful lot of code throughout the entire supply chain, not just with the auto manufacturers, but with the infotainment systems, and applications like Sirius and Harmon," said Adams. "The fact of life is that software is flawed."
The experts say hackers could potentially install so-called malware that could provide remote access to control systems such as steering, braking and accelerating, lock or unlock doors, or track the car via GPS systems.
And while hackers have demonstrated there are vulnerabilities in today's cars that can be exploited, the experts say drivers have little to fear right now. There have been no reported real-world hacking incidents yet, and security professionals say auto manufacturers are working hard to get ahead of the problem before it gets out of hand.
"The upside is that car manufacturers and supply partners are getting better about putting things in place that segment certain areas from the drive controls of the car," said Adams. "They're also getting better about improving their own software security."
In this vein, the Alliance of Automobile Manufacturers and the Association of Global Automakers announced a new cyber-security initiative this week with the goal of sharing information about cyber crime threats.
The National Highway Traffic Safety Administration is also taking steps to control the growing threat of cyber crime.
"While increased use of electronic controls and connectivity is enhancing transportation safety and efficiency, it brings a new challenge of safeguarding against potential vulnerabilities," said a NHTSA spokesman.
"NHTSA is collaborating with its federal partners, automakers, wireless and software industries, traffic safety stakeholders and U.S. law enforcement agencies to identify and analyze potential vulnerabilities and effective countermeasures, should such safety threats pose a danger to motorists."