Is There a Talent Management Disconnect at the Top?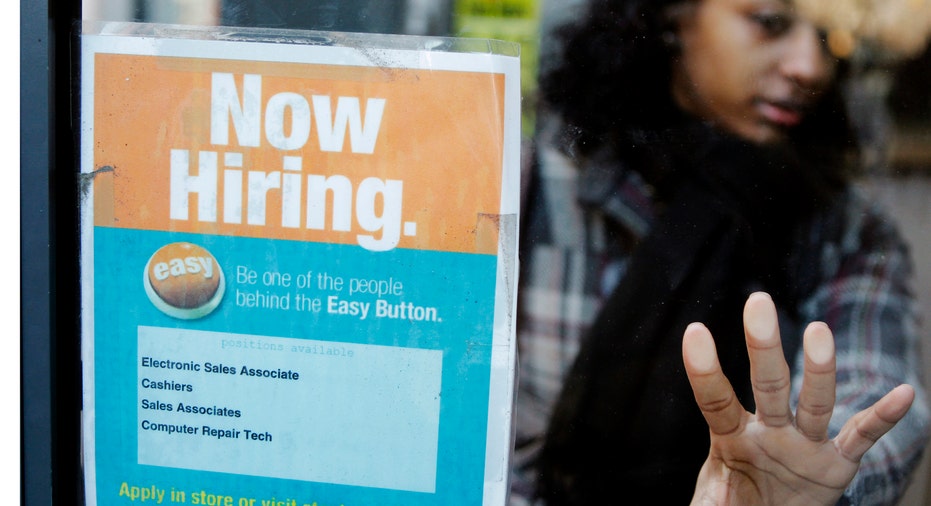 Business leaders frequently claim that talent is the key source for innovation and sustaining businesses' competitive advantage today. But only half of major organizations regard talent management as a top priority, a new survey found. And nearly four in ten organizations (38 percent) say that talent management is not a priority at all.
This disconnect is even more pronounced when businesses attempt to turn priorities into programs. Only 12 percent of major American corporations have a fully implemented talent management strategy, according to a survey of 536 senior managers and human resource professionals conducted by Right Management, Manpower Group's talent and career management specialists.
Another quarter of respondents said they have created one but face challenges with its implementation, while 7 percent reported having a strategy that was merely a statement of objectives and/or philosophy. And 12 percent confessed to not having any strategy at all.
"It may be that 'talent management' is still an emerging concept for non-HR professionals," said Owen J. Sullivan, Right Management CEO. "Nevertheless, our research finds that HR executives are fully on board with the process, despite implementation posing a continuing challenge. What the survey data tell us is that much of senior management hasn't yet focused on talent management as an integrated strategic concept, even if they actually support many key elements."
A talent management includes recruitment, assessment, training and development, retention and leadership programs, with each being closely aligned with the organization's business objectives, Sullivan said.
"Leadership development seems to be central to everyone's idea of a talent management strategy," he said. "Clearly this is the key pressure point for most organizations. Most seem to agree about the goals—to retain high-value talent, to ensure future leadership and to plan and manage succession."
Reach BusinessNewsDaily senior writer Ned Smith at nsmith@techmedianetwork.com. Follow him on Twitter @nedbsmith.We're also on Facebook & Google+.