Is South by Southwest Still Worth it for Startups?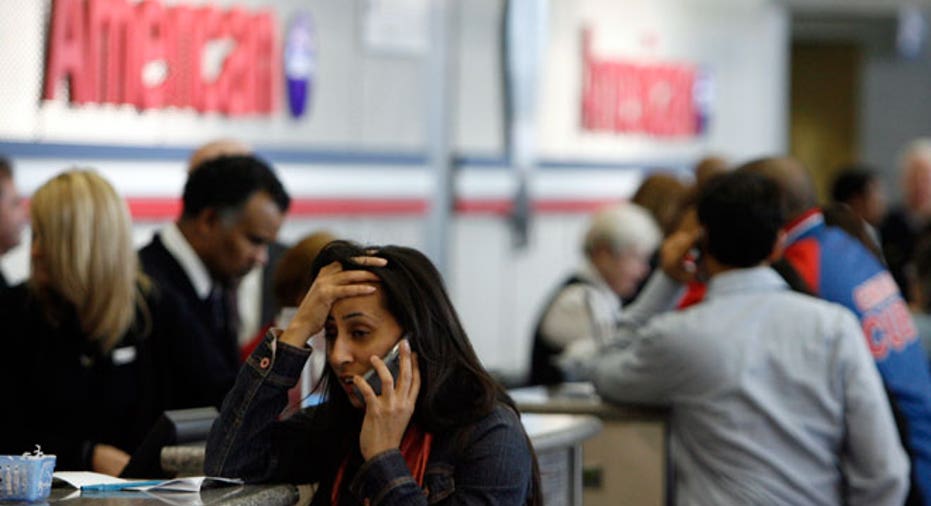 With South by Southwest just days away from kickoff, startups are on our mind this week. Find out the 10 skills you need to become a standout entrepreneur, and learn why a mission statement could actually be your company's undoing in today's roundup from around the web.
1. According to the latest Thomson Reuters/Paynet lending survey, small business owners took out fewer leases and loans in January, reflecting a cautiousness due to the current political climate.
2. Do you have a mission statement? Find out why one entrepreneur says they're a waste of time – that could actually hurt your business.
3. Many U.S. startups will be heading down to Austin in a few days for the annual South by Southwest festival. Does the event still offer valuable networking opportunities – or has it just become too big?
4. Will your business be affected by federal spending cuts?
5. Want to be the next Steve Jobs? Find out the 10 skills you need to be a great entrepreneur, according to Inc.com.