Is Small Business Recovery in Sight?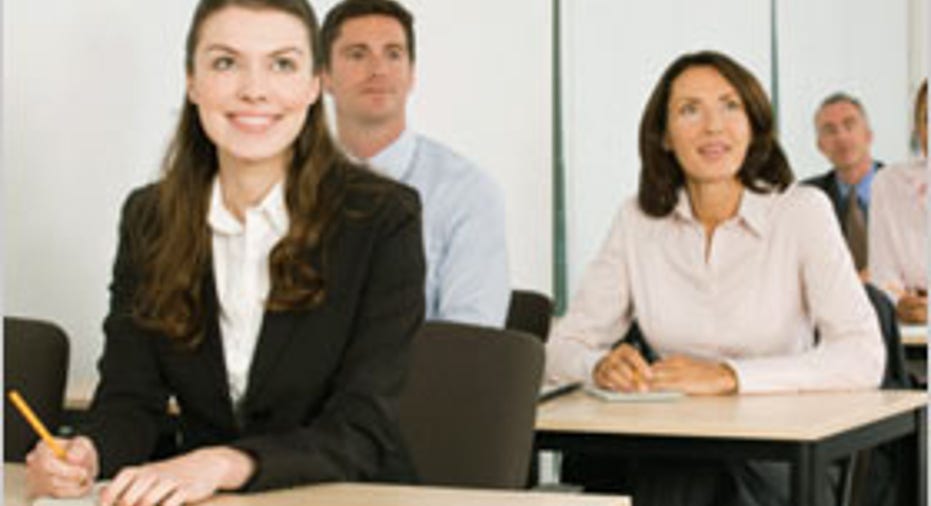 At last there's some good news about the small business ecosystem that's not burdened with a major buzz-killing "however."  There is one small exception, but where it counts, the news is positive: U.S. small businesses are seeing unambiguous gains in employment rates and average compensation and hours worked, according to the latest monthly small business statistics.
Small business employment increased by 0.3 percent in June, for an annualized rate of 4.1 percent — the strongest rate of growth that small businesses have seen in the past months, according to the monthly Intuit small business employment and revenue indexes. This equates to approximately 70,000 new jobs created.
Average monthly compensation grew by 0.5 percent, or $14, while average monthly hours increased by 0.3 percent, or 18 minutes, the indexes showed.
[Cloud Computing May Be Next Big Jobs Generator]
The only hiccup in the indexes was an overall decline of 0.12 percent in revenues for small businesses.  The accommodation and food services, professional services and health care categories were among those to post declines, while construction and real estate posted revenue increases.
"This month's employment figures are strong and indicate more progress to a full recovery than do the revenue figures," said Susan Woodward, the economist who worked with Intuit to create the indexes. "While the revenue figures are disappointing overall, the rise in revenue for the housing-related sectors has been a long time coming and is essential for the full recovery, which still eludes us. The rise in compensation and the hourly wage suggest that the labor market for the smallest firms is a bit firmer than it has been for several years. The low hiring rate, however, indicates that small business employees are not yet feeling too secure and are sticking with the jobs they have. When a full recovery is under way, the small business hiring rate will likely rise as big firms hire people away from small firms, but this is not yet happening."
Reach BusinessNewsDaily senior writer Ned Smith at nsmith@techmedianetwork.com. Follow him on Twitter @nedbsmith.We're also on Facebook & Google+.
Copyright 2012 BusinessNewsDaily, a TechMediaNetwork company. All rights reserved. This material may not be published, broadcast, rewritten or redistributed.