Is Small-Business Pessimism the New Normal?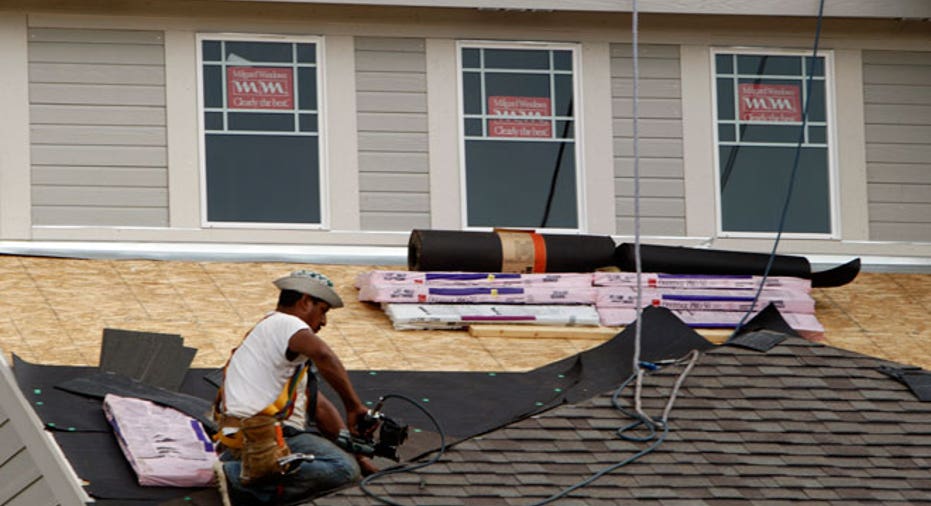 The economy may be on the path to recovery, but small-business owners still aren't feeling great about the future.
The Wells Fargo/Gallup Small Business Index shows that small-business optimism is at its highest level since 2008, but optimism is still significantly lower than it was before the Great Recession. The latest reading pegs optimism at 25, which is a steep drop from the 90+ scores seen from 2004 to 2007.
"The survey has shown a slow and uneven recovery for small businesses, and this quarter we continue to see business owners express cautious optimism as economic trends improve, such as a strengthening housing market," says Doug Case, the Wells Fargo small business segment manager.
Easier access to credit is one factor driving the increase in optimism. Twenty-eight percent of small-business owners say they expect credit to be very or somewhat easy to obtain in the next year. Additionally, the percentage of business owners who say credit will be difficult to get -- 30% -- is down six points from last quarter's index.
An improving housing market is also fueling small-business owners' optimism. More than half of business owners say the housing market has improved in their area. This is welcome news, as 42% of small-business owners say their business relies on a healthy housing market.
The Wells Fargo/Gallup Small Business Index is based on telephone interviews with 602 small-business owners in all 50 states. Interviews were conducted from July 22 to July 26.