Is Refinancing a VA Home Loan Worth It?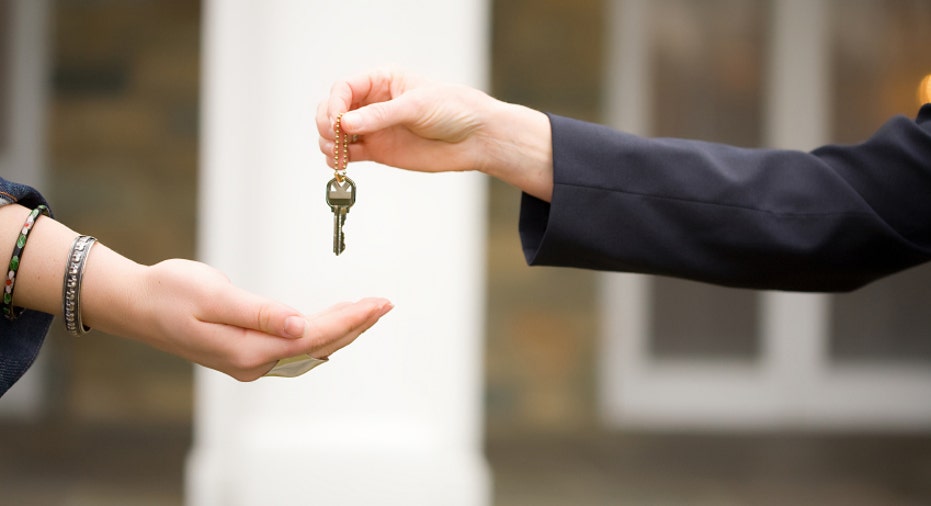 Dear Dr. Don,
Is it worth refinancing our 30-year Veterans Affairs, or VA, loan, which we paid extra points to lower it to 4.5 percent three years ago? Refinancing would cost us $5,512 for a 3.7 percent interest rate on a 30-year fixed-rate mortgage. Our loan balance is approximately $464,500. We always pay extra and plan on having it paid off in the next 11 years.
-- Mary Military
Dear Mary, The points paid on the current mortgage don't factor into the refinancing decision because they're sunk costs. What you're looking at is whether the reduction in interest expense over the time you're in the new mortgage is greater than the costs associated with refinancing.
That you currently make additional principal payments on your existing loan does factor into the analysis. I used the information you provided, made a couple of assumptions and used Bankrate's mortgage calculator to estimate the potential savings. It's shown in the table below:
Current loan vs. refi
I assumed that if you could pay off the refinancing in 11 years, you could afford the same monthly payment on your existing loan. I also assumed that you were in the 25 percent marginal federal income tax bracket and could fully utilize the mortgage interest deduction on your taxes. I didn't include any state or local income tax impact.
If you've accurately estimated the closing costs and you plan to stay in the home long enough for the interest savings to recoup the closing costs, it's a green light to go ahead with the refinancing.
Ask the adviser
To ask a question of Dr. Don, go to the "Ask the Experts" page and select one of these topics: "Financing a home," "Saving & Investing" or "Money." Read more Dr. Don columns for additional personal finance advice.
Bankrate's content, including the guidance of its advice-and-expert columns and this website, is intended only to assist you with financial decisions. The content is broad in scope and does not consider your personal financial situation. Bankrate recommends that you seek the advice of advisers who are fully aware of your individual circumstances before making any final decisions or implementing any financial strategy. Please remember that your use of this website is governed by Bankrate's Terms of Use.
Copyright 2012, Bankrate Inc.