Is 'Owning Old' Right for You?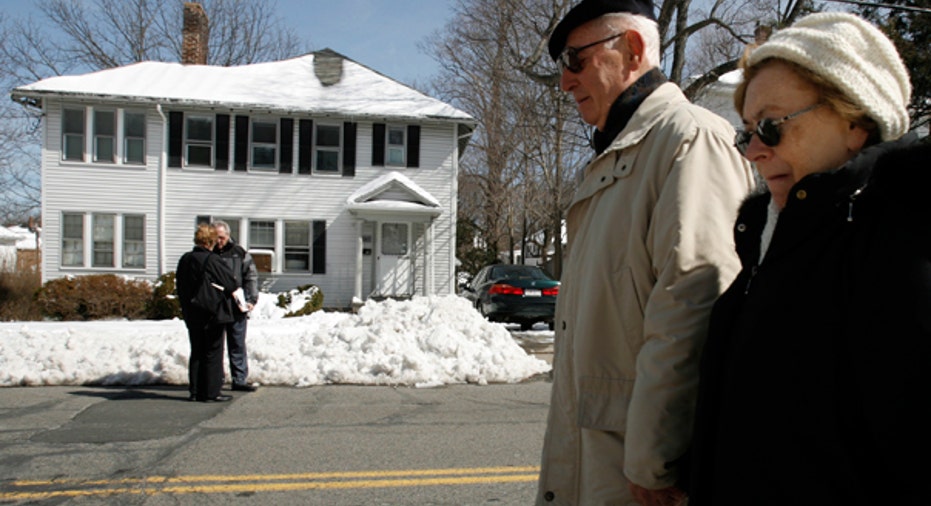 "They just don't make 'em like they used to."
We're all familiar with this phrase, often uttered by people lamenting the lack of quality and durability of new things, whether it be a car, a set of tools, a kitchen appliance or even a home.
When it comes to homes that are more than 50 years old, this phrase has a double meaning, which could be good or bad — depending on what's important to you.
A client recently closed on an adorable bungalow built in the 1920s in the heart of Fort Lauderdale. In South Florida, it doesn't get much older than that. The house was love at first sight, from the Dade County Pine construction — a virtually extinct wood that is highly durable and resistant to wood-destroying creepy crawlers — to the fireplace, lush tropical yard and plaque from the historical society recognizing the home's historical significance (but not designating it as a historical place, an important distinction).
You literally cannot buy this type of home anymore. Many similar homes fell in to disrepair over the years and were knocked down to make way for multi-family units. This little gem survived and was improved with care by its prior owners, who added central air conditioning and converted the fireplace to gas, among many other labors of love.
This historic home purchase was a win-win for the client, who is excited to own a little piece of local history, and for the sellers, who knew their home would be cared for. But, it wouldn't be for everyone.
Here are some points to ponder if you're considering purchasing a historic home.
Size
Many historic homes are smaller in size than newer constructions, particularly when it comes to ceiling height, bathrooms, kitchens and storage space. If you are tall, you may want to pass on a low-ceiling home, or at least re-evaluate ceiling fan placement! You can also see if there are drop ceilings that could be removed to add more height.
Climate control
"Back in the day" people toughed it out when it came to heating and cooling. Not so much anymore. If the property needs central heat or air, factor in those costs before you purchase.
Plumbing, roof & electric
When, if ever, were these items updated? Will you modernize them? What's their life expectancy? What's it going to cost? You should ask yourself these question before buying an older home, as one or more of these items will likely need to be replaced.
Chemicals
Older homes are almost guaranteed to have lead-based paint, unless previously removed. Also beware of popcorn ceilings containing asbestos. These items can be removed, but it is important to know before purchasing, especially if you have children.
Historic registration
Is the home registered as a historic place? Local municipalities all the way up through the federal government have historic registers. If the home is registered, you may get special tax breaks and other perks, but read up on the rules before buying as there could be restrictions on how you may change the home or even sell it down the road.
Location
Historic homes are often in great locations because they were built before the city grew up around them. Take a look at the area. How has the neighborhood changed over time? What direction do you see it going in the future?
Owning a historic home is not for the faint of heart, but if you do your research and are aware of the differences between "owning old" versus new construction, it can give you an instant connection to the past while allowing you to write your own chapter of history in your new, old home.
Read More From Zillow: