Is ObamaCare Going to Hurt the Holiday Season?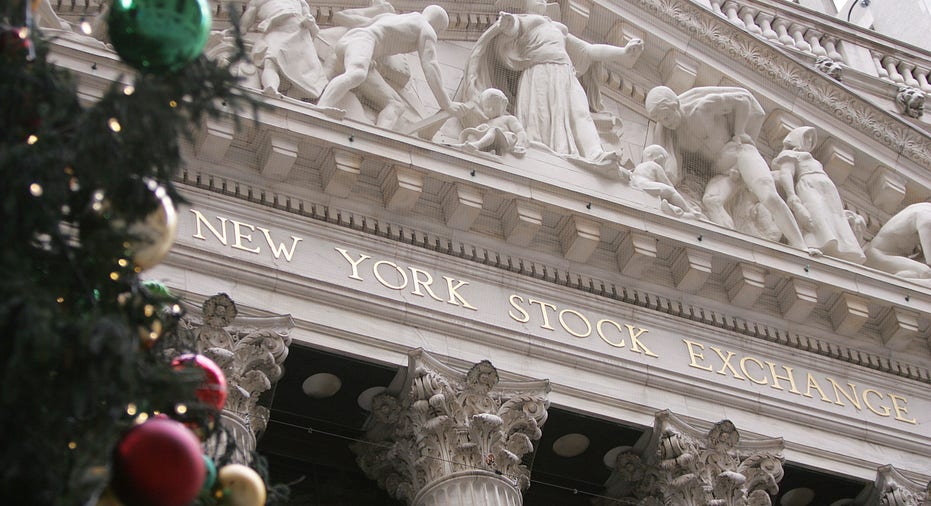 As the ACA rollout remains a hot-button issue across the country, new data from financial analysis firm Sageworks suggest that ObamaCare may have an unintended victim: the holiday shopping season.
"With ObamaCare and the financial crisis in October, consumer confidence is down," says Sageworks analyst Libby Bierman, which may have an impact on people's willingness to spend on the season of giving.
Bierman says the law may also have a more direct effect on spending, as formerly uninsured individuals buy into the health-care system.
"If people have less money in their pockets because of ObamaCare … they're going to have less discretionary income to spend on presents," says Bierman.
Wharton marketing professor Stephen Hoch, however, calls this theory "completely absurd."
Since health-care under ObamaCare isn't scheduled to take effect until Jan. 1, Hoch says the only way the law could have an effect on holiday spending would be through expectations regarding the cost of insurance.
"Of course, those expectations will vary by circumstance, for the un- or under- insured, I believe that it would provide them much needed hope and [as such will] have a positive effect on holiday spending," says Hoch.
At the National Retail Federation, healthcare expert Neil Trautwein takes a similar position.
"I'm hoping that the shutdown will become a distant bad memory and the question of funding for the law or not is more of a Washington, D.C. battle than it is for consumers," says Trautwein, who is not expecting the law to have a major impact on the holiday season.
Ecommerce's Role this Season
While the two organizations may not agree on ObamaCare's effect on the holiday seasons, both Sageworks and the National Retail Federation are in sync when it comes to the way consumers plan to spend this year.
Ecommerce is expected to be big this year; the NRF estimates, thanks to research by Shop.org, that online holiday sales will grow 13 to 15% this year, adding up to as much as $82 billion.
Bierman says Sageworks' data also suggests a big surge in online shopping.
"Larger stores are going to have several advantages here," says Bierman. Additionally, both online and in-store, Bierman says mom-and-pop retailers may fall up short thanks to the major discounts larger companies are able to offer during the holiday rush.