Is My Cousin Covered if I Lend Her My Car?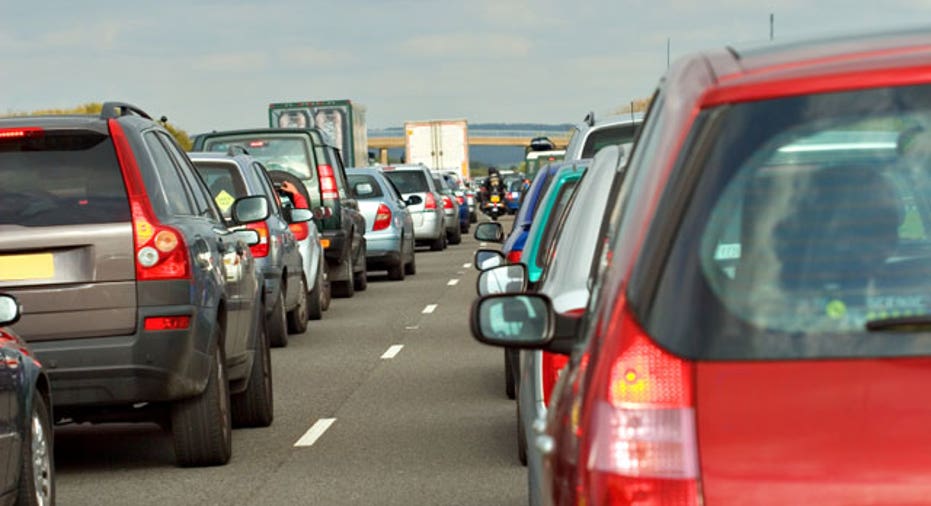 Dear Insurance Adviser, I'm lending my car to my cousin. I have liability insurance for the car. Do I need to worry about whether she has her own car insurance? --Relatively Leery
Dear Leery, If you lend your car to your cousin for just a day or two, you have no concerns at all. Your auto insurance will fully cover both of you, up to your policy limits. If she has her own insurance to drive your car, it would cover her liability -- not yours -- and only after your coverage limits have been exhausted.
If you lend your car to her for months or more, your policy will still protect you both. Any car insurance she has won't apply because her policy would not extend coverage to any cars furnished or available for her regular use. She can get coverage through her agent for long-term use of a nonowned car. If she does arrange her own coverage, whatever you do, do not drop your own coverage because her policy will not protect you as the owner.
If your cousin is going to have this car for a long time, I have a better idea. Sell the car to her now and buy it back when she's finished with it. That way, you avoid the ownership liability risk any time she causes an at-fault accident. It's always better to avoid lawsuits than to have coverage for them from auto insurance or other policies.
Lending your car -- especially on a long-term basis -- is fraught with many pitfalls.
Tread carefully.
Bankrate's content, including the guidance of its advice-and-expert columns and this website, is intended only to assist you with financial decisions. The content is broad in scope and does not consider your personal financial situation. Bankrate recommends that you seek the advice of advisers who are fully aware of your individual circumstances before making any final decisions or implementing any financial strategy. Please remember that your use of this website is governed by Bankrate's Terms of Use.