Is Money Stolen Out of my Car Covered?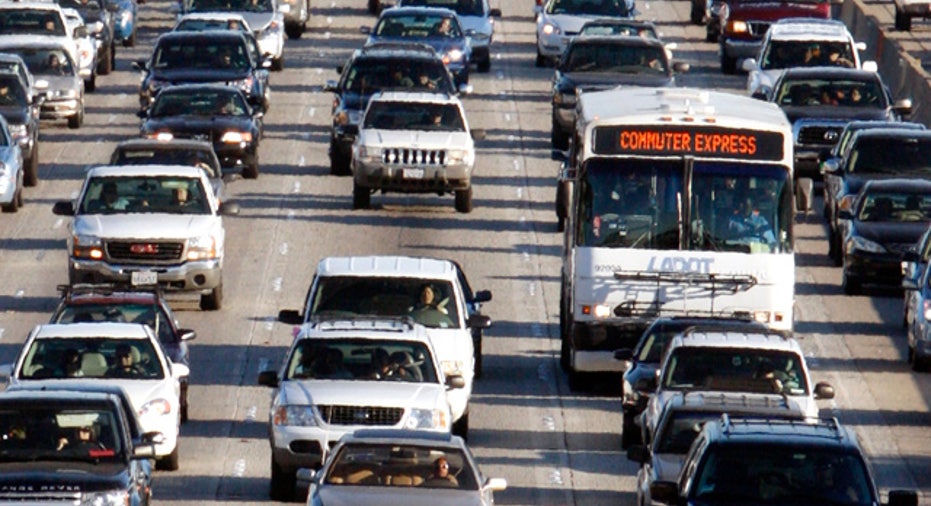 Question: If I had money locked in my glove box and someone broke into my car and stole $5,000 from out of it, would the cash be covered by my auto insurance?
Answer:  No, car insurance does not cover money stolen from your vehicle.
Liability coverages, what the state requires you to have, cover only the people you injure and the property you damage. Your coverages of collision and comprehensive, if you bought them, cover only certain perils that are related to your vehicle, but not your personal belongings inside of a vehicle.
Collision coverage is for situations where your car hits, or is hit by, another vehicle or object.
Comprehensive coverage does cover the theft of your car, but it doesn't cover loose items that are within your vehicle when it's stolen.  If your car's window was broken or other damage was done to your vehicle when the person broke into into, then those damages should be covered by your comprehensive coverage, minus your deductible amount.
Items attached to your vehicle, such as the original stereo system, built in DVD player or navigation system, are covered by comprehensive coverage if your car is broken into and those items are taken or damaged by the thief. Aftermarket parts, such as rims or a stereo system you had installed normally needs to be covered under a custom equipment and parts coverage endorsement for your policy to cover them.
If, however, you leave your laptop, phone, GPS device or cash in your car and it is stolen, then you are unable to make a claim against the comprehensive portion of your car insurance policy for these items because they simply are not covered by auto insurance.  (See "Car insurance doesn't cover Christmas gifts")
If you have a homeowner's policy, then you can check with that insurance provider to see if cash stolen from your vehicle would be covered under the terms of your homeowner's policy.
Typically, there will be a specific dollar amount limit that a homeowner's policy will cover, but don't be surprised if to accept the claim you have to show proof of having possession of that sum of money at the time your car was broken into.
Carrying around that high amount of cash on you is unusual so if your homeowner's policy covers it, you'll likely need a bank slip, ATM receipt or other documentation that you had that much money on you (and that you then stored in your car's glove box).   The insurance company will also want to know the reason that you had so much cash in your vehicle.
The original article can be found at CarInsurance.com:Is money stolen out of my car covered?