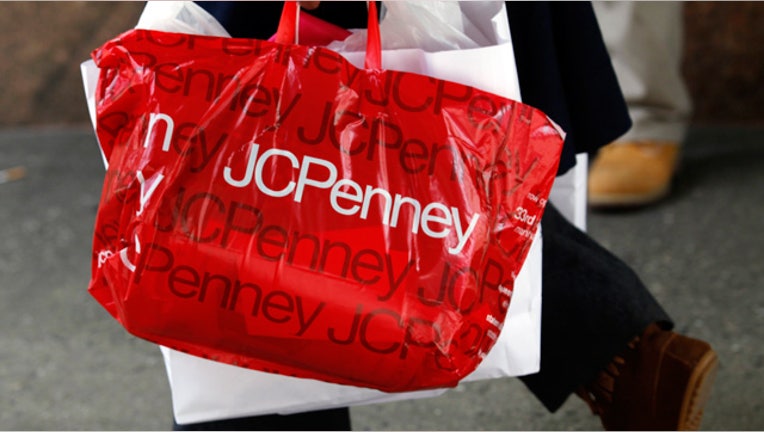 A big first-quarter beat for J.C. Penney (NYSE:JCP) is fueling optimism on the market that its turnaround efforts are gaining traction.
Mike Ullman returned as J.C. Penney's CEO in April 2013 and subsequently reversed many of the strategies enacted by his predecessor, Ron Johnson. The former Apple (NASDAQ:AAPL) executive had eliminated discounts and some popular house brands at J.C. Penney stores, moves that further strained the company's sales.
The latest period marked a significant point in the retailer's rebound, as monthly store traffic improved year-over-year in April for the first time in 30 months.
On Thursday, the company reported a loss that was smaller than feared and topped revenue estimates. Sales climbed 6.3% to $2.8 billion, as comparable store sales rose 6.2%. J.C. Penney said its loss checked in at $1.15 a share, or $1.16 on an adjusted basis.
J.C. Penney also obtained a new credit facility of $2.35 billion, replacing a $1.85 billion bank line.
Shares leaped 13.5% to $9.50 in recent trading, putting the department store operator in positive territory year-to-date.
In a note sent to clients, Goldman Sachs adjusted its price target to $6 from $5.50. Analysts at the investment bank said J.C. Penney will likely see continued progress in gross margins now that discontinued brands are no longer a headwind.
First-quarter gross margin widened to 33.1% from 30.8% in the year-ago period. Plano, Texas-based J.C. Penney said full-year gross margins should improve significantly versus 2013.
Goldman Sachs also sees an upswing in store traffic given tailwinds from marketing, re-merchandising and the department store chain's home section.
Charles Grom, an analyst at Sterne Agee, said J.C. Penney's first beat in more than two years "should alleviate concerns regarding both an imminent need to raise capital and a bankruptcy filing," he wrote in a research note.
But Grom, who maintained a neutral rating for the stock, warned that Sterne Agee still has reservations over the turnaround. He said it remains to be seen if J.C. Penney's stronger first quarter was largely a function of an easy year-ago comparison.
"In short, the reality is that JCP is taking steps in the right direction, but traffic needs to recover in order for us to become true believers," Grom added.
Morgan Stanley analysts also expressed some skepticism over J.C. Penney's longer-term outlook, saying guidance for neutral free cash flow year-over-year "appears very optimistic."