Is Ford Planning a Big Year-End Promotion?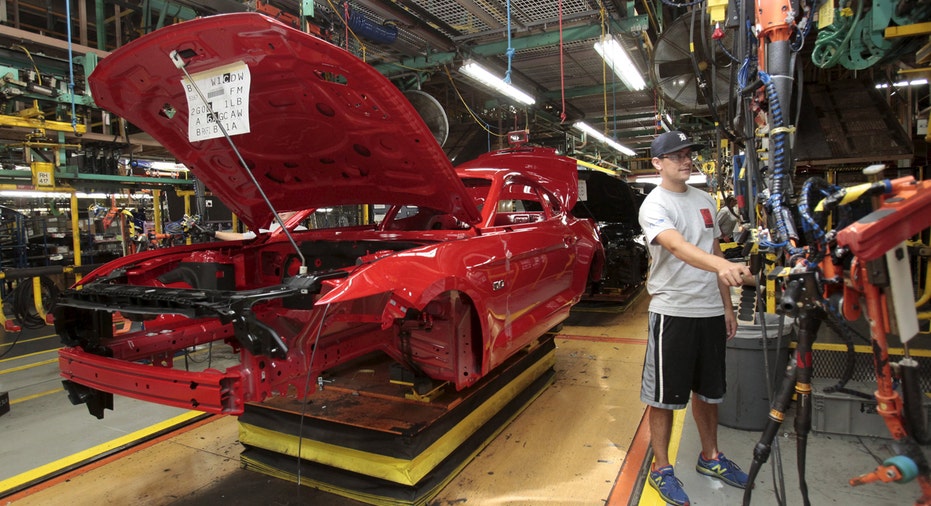 Ford (NYSE:F) is reportedly planning a year-end promotion that will offer big discounts on most new vehicles.
According to multiple reports, the automaker will run a "Friends & Neighbors Pricing Event" from Nov. 3 through Jan. 4. A guide sent to Ford dealers revealed that vehicles will be discounted up to 10%, and the sale can be combined with existing offers. Certain vehicles, including the F-150 Raptor and high-performance models of the Mustang, are said to be excluded.
Industry publication Automotive News said the deal also allocates extra dollars for dealers with each transaction.
A Ford spokesperson said the company will "continue to be competitive yet disciplined on incentives and offers for customers," but declined to comment on Ford's next sales promotion.
Nov. 3 is the start of a new sales month for the auto industry.
News of the upcoming promotion comes on the heels of a record $2.7 billion North American profit for Ford, which benefited from selling more of its highly profitable trucks in the third quarter. During much of 2015, Ford was operating without full inventory of pickup trucks after switching to a redesigned F-150. Ford's U.S. sales lagged behind the broader industry, although September sales jumped 23%.